Access control systems can help prevent thefts on construction sites
---
Access control systems are just one of the series of security solutions that can be deployed to prevent thefts on construction sites, a phenomenon that is affecting an increasing number of companies across the UK.
In fact, the Construction Index reports that more than half of builders in the UK have been victims of theft, with more than 50% having had their vans damaged and tools stolen.
In an interview, FMB chief executive Brian Berry stated that tools were being stolen from vans and directly from construction sites. "Some builders have even been assaulted by would-be thieves. The impact of this on the nation's smaller building firms is particularly disruptive. Not only is there a high cost in terms of both time and money spent replacing these expensive tools, and to fix the damage caused, but without the right tools, firms are simply unable to work," he explained.
Builders are currently adopting a range of measures to limit tool theft. This can range from bringing tools inside after work, installing extra locks on vans and parking against a wall.
Protection against theft on construction sites needs to start at the site boundary by incorporating physical deterrents like strong walls and perimeter fences. Intruder alarms, high-quality locks, and controlled entry points are also great deterrents.
If it is a large site, then controlled entry points and patrols can also help make sure no one is on the site during the hours when it is closed.
Access Control Software from Access Control UK delivers comprehensive visitor monitoring functionality
The powerful software supplied with all the Access Control UK solutions has a familiar Windows™ interface, providing quick and easy access to information. It is also highly scalable, from simple door and registration point control, through to a fully computerised global Networked Access Control System.
Some of the most important features include:
Access Control Profiles easily created or customised to suit your particular site, and can be varied minute-by-minute
Real Time (near) graphical display shows doors being opened / closed, those with alarm status set and forced entry
Doors may be configured to open automatically on fire alarms and lock automatically on burglar alarms
Anti Pass Back facility limits the same card being used by more than one person
CCTV Tracking of video clips showing "evidence quality" footage of forced entries, alarm events, users of Smart Cards gaining access or being denied
Door/Barrier Access can be limited depending on the persons' roll call status
Resilient System keeps running even when certain cables are cut or damaged or PC networks fail
Sensor Monitoring to detect forced entry
Audit Trail showing who gained access (or denied) at any location at any time
Biometric dermal fingerprint reading for maximum security and personnel authentication
Hardware Device Manager allows easy adding & editing of hardware device profiles
With our Access Control Software you can be assured that you will receive a simple to use, highly secure way of controlling access to areas or buildings, as well as monitoring who is present 24 hours a day.
If you'd like to find out more about the range of solutions supplied by Access Control UK, both in terms of hardware (smart card readers, biometric time and attendance readers, turnstiles, etc.) and software (access rights management software solutions, etc.), just contact us, we'll be more than happy to answer any queries you might have.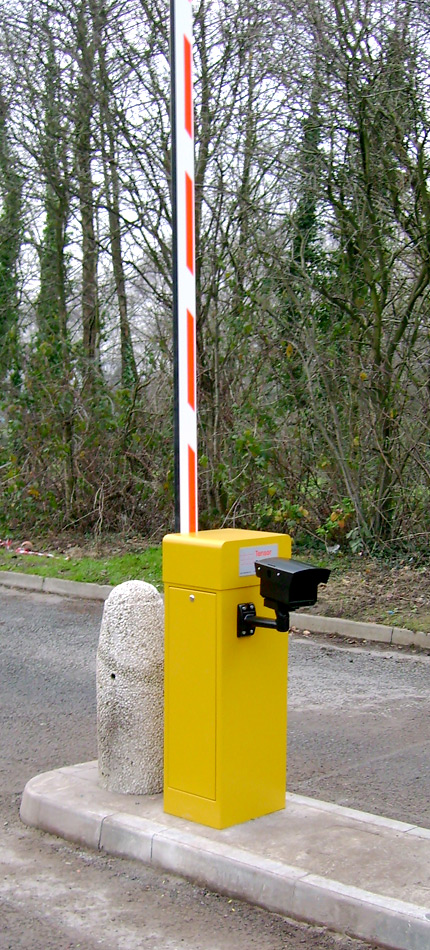 ---