Access control systems help improve security in the workplace
---
Access control systems are the perfect solutions to help your office become a safer place, especially since out of 400,361 burglary offences recorded by police between April 2015 and March 2016, 206,588 were against businesses, according to a recent report from the Office for National Statistics.
Access control can benefit businesses and premises for several reasons, including in regards to the safety of the business and the working order of business and staff. Once the system is set up, only those who you want to have access will be able to enter the building. For an office space that stores money or expensive equipment, you can limit access to employees only.
For the safety of your employees, and any visitors, having internal access control should be considered – especially for secure areas or departments which store dangerous equipment, require qualifications or in the likes of hospitals when only trained staff are allowed access.
Depending on your security needs as a business, there are different levels of access control that you can consider. Some systems will keep strangers out of a building until they have communicated with a member of staff, whereas other systems provide higher levels of security to keep all unauthorised personnel out. High security systems usually require several steps of authentication before granting access. This is usually implemented on departments or rooms which contain safes or confidential documents and software.
Access Control UK – Suppliers of electronic access control systems perfectly suitable to the office environment
Access Control UK employs a variety of access control technologies in order to create advanced solutions, enable users to exert solid, reliable and accurate control over the access to specific premises or zones.
The access control systems supplied by Access Control UK also support an effective Fire Roll Call feature, which will enable employers to evacuate the personnel off the premises in a very orderly and clear manner, should a fire, explosion or some other type of catastrophe occur.
If you'd like to find out more about the range of solutions supplied by Access Control UK, both in terms of hardware (smart card readers, biometric readers, turnstiles, etc.) and software (access rights management software solutions, etc.), just hit the contact button at the top of the screen, we'll be more than happy to answer any queries you might have.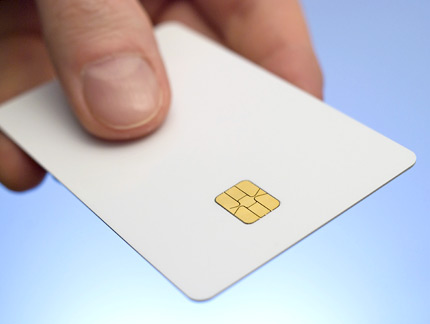 ---