Biometric access control systems to bolster security at South Korean government buildings
---
Biometric facial recognition systems using AI and QR code passes will be deployed at the Republic of Korea's public buildings in a bid to improve security and better control access, a news report has been able to suggest.
Access management will be improved in the administrative capital Sejong in order to ensure the convenience and security of public servants and visitors around public or government buildings, citing the Ministry of Interior and Security.
According to the report, the move comes after the new system was trialled in the three government buildings of the Sejong government complex.
The new system provides access control to the government buildings with facial recognition and public servant ID card checks for identification on entry, the report stated.
The new system, the Interior and Security Ministry explained, brings about changes to the process of how public servant ID cards are verified, which reduces incidents of physical contact, meeting a recommendation for one way to reduce the spread of infectious diseases.
Access Control UK – suppliers of choice of advanced access control and facial recognition systems
Given the level of security required for stadia and sporting arenas, implementing a very solid access control and surveillance system is really a must, and this is specifically where Access Control UK could leverage its extensive experience in this field.
Access Control UK employs a variety of access control technologies, including here facial recognition, to create advanced solutions, enable users to exert solid, reliable and accurate control over the access to specific premises or zones.
If you'd like to find out more about the range of solutions supplied by Access Control UK, both in terms of hardware (smart card readers, biometric readers, turnstiles, etc.) and software (access rights management software solutions, etc.), just contact us, we'll be more than happy to answer any queries you might have.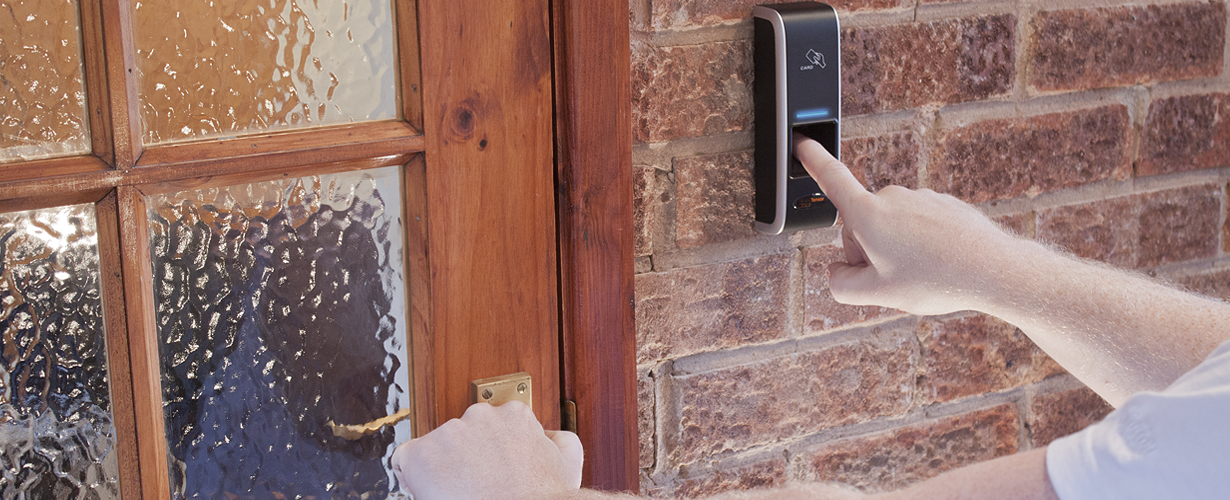 ---