Biometric authentication system to be used as alternative to student ID cards
---
An US-based university is currently in the process of deploying a biometric access control and authentication solution that will act as an effective alternative to the student ID cards, a recent news report in the local media has been able to reveal.
Students at Marshall University will soon be able to enter campus dining halls with their fingerprint, adding an alternative to the student ID card. Two campus dining facilities will be included in the biometric access system for now and students are currently engaging in the fingerprint enrollment process.
The implementation of fingerprint biometrics marks the first foray into large scale biometric access at the university. The system will not replace existing student ID card access, but rather offer another option for dining hall entry.
Fingerprint access control doesn't require anything but the user themselves to gain entry. Students routinely lose or forget their student ID card, so this system will offer some added flexibility to those students that opt into the fingerprint access program. Security was also considered in the decision making process.
Access Control UK – experts in designing and deploying advanced biometric access control systems
Access Control UK employs a variety of access control technologies in order to create advanced solutions, enable users to exert solid, reliable and accurate control over the access to specific premises or zones.
If you'd like to find out more about the range of solutions supplied by Access Control UK, both in terms of hardware (smart card readers, biometric readers, turnstiles, etc.) and software (access rights management software solutions, etc.), just contact us, we'll be more than happy to answer any queries you might have.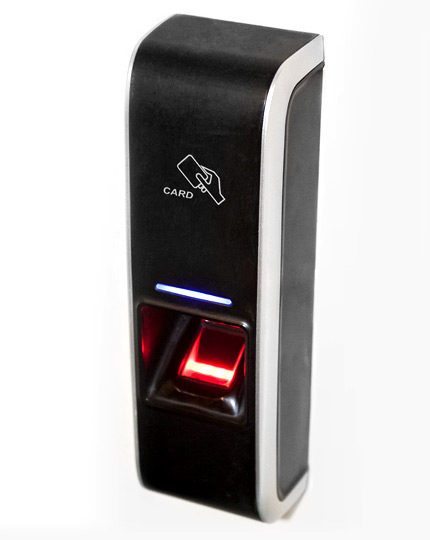 ---