Electronic Access Control Systems Market value set to hit an estimated USD 31,187.8 million by the end of the year
---
The electronic access control systems market is likely to reach an estimated USD 31,187.8 million by the end of the year, a recent market research report has been able to suggest.
The "Global Market Study on Electronic Access Control (EAC) Systems: Biometric Systems to Witness Highest Growth by 2019" report from Persistence Market Research points out that the need for better security systems to tackle fraudulence, illegal immigration, and criminal activity have propelled governments to invest in better security systems.
Furthermore, rising terrorist attacks, vandalism, and violence in public places such as city centers, educational institutions have made security as one of the major concerns for every individual, organizations and government agencies. Advantages such as high accuracy, convenience, and time efficiency of Electronic Access Control (EAC) systems increase its attractiveness in the global security market.
Local and national government have instructed the private sector to invest in security systems for the prevention of population and property from illegal acts, while mobile devices with advanced sensor technologies is currently generating a shift toward biometric access control systems.
Access Control UK – specialising in deploying advanced access control system tailored to your specific requirements
Access Control UK employs a variety of access control technologies in order to create advanced solutions, enable users to exert solid, reliable and accurate control over the access to specific premises or zones.
The access control systems supplied by Access Control UK also support an effective Fire Roll Call feature, which will enable employers to evacuate the personnel off the premises in a very orderly and clear manner, should a fire, explosion or some other type of catastrophe occur.
If you'd like to find out more about the range of solutions supplied by Access Control UK, both in terms of hardware (smart card readers, biometric readers, turnstiles, etc.) and software (access rights management software solutions, etc.), just hit the contact button at the top of the screen, we'll be more than happy to answer any queries you might have.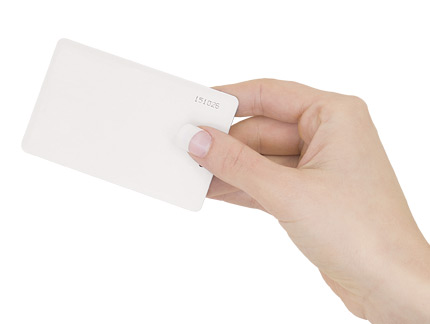 ---