Integrated access control systems can help protect NHS staff against physical assaults
---
Integrated access control systems that work together with a building's other vital systems (such as lighting, security, environmental management, etc.) can significantly bolster hospital security, experts believe.
This issue is becoming increasingly important as staff at numerous NHS trusts is suffering the direct effects of physical aggression. One of the latest such cases is related to Derriford Hospital, who have spent more than quarter of a million pounds on private security as its staff were assaulted 141 times in a year.
Between March 2014 and April 2018, staff at the trust which runs Derriford Hospital have been physically assaulted 562 times, making an average of 141 assaults per year.
University Hospitals Plymouth NHS Trust's annual bill for private security between 2014/15 and 2016/17 was between £247,000 and £259,000, making a total of £758,500.
Security costs include the provision, upgrade, management and maintenance of all CCTV and access control systems across the trust's estate.
Access Control UK – experts in designing and deploying integrated access control systems for hospitals
Access Control UK employs a variety of access control technologies in order to create advanced solutions, enable users to exert solid, reliable and accurate control over the access to specific premises or zones.
If you'd like to find out more about the range of solutions supplied by Access Control UK, both in terms of hardware (smart card readers, biometric readers, turnstiles, etc.) and software (access rights management software solutions, etc.), just contact us, we'll be more than happy to answer any queries you might have.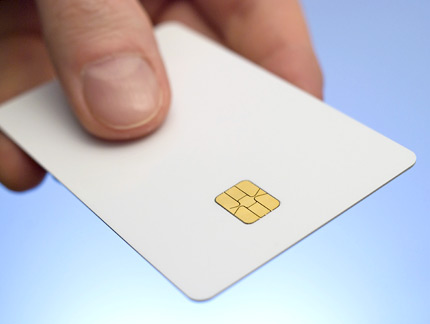 ---