Need for physical and data security to drive growth in electronic access control, experts suggest
---
The need to achieve enhanced physical and data security at various residential, commercial, industrial and government and defence facilities will represent one of the major growth factors for the electronic access control segment, a market research report has been able to reveal recently.
According to a new market research report published by Credence Research, the global electronic access control market stood at US$ 4,673.1 Mn in 2015 and is estimated to expand with a CAGR of 9.3% from 2016 to 2024.
With increasing vulnerabilities in data security and rising need to secure data centers, electronic access control systems have gained immense popularity in the recent years. In addition, with the rise of innovative technologies such as sensors and biometrics, access control providers have been engaged in design and development of advanced access control solutions for various end-use industries.
Moreover, the rise of web-based access control solutions has further fueled the adoption of access control due to its ease of installation, scalability and accessibility.
Some of the factors driving the growth in the electronic access control market include rising vulnerability of various buildings and facilities in terms of data security. Growing concerns pertaining to physical access to critical locations within the premises have compelled the deployment of advanced access control systems in various organizations.
Despite the advantages, lack of technological awareness and hesitancy towards investing in latest IT solutions have restricted the growth in the access control systems market. However, rise of access control as a service (ACaaS) offering advanced solutions at an affordable timely fee has contributed to the higher adoption of access control solutions in various end-use industries.
In addition, technological advancements in readers and on-going expansion of facilities are expected to further fuel the growth in the services segment. Thereby, the overall access control market is expected to witness significant growth during the forecast period.
Access Control UK – Your trusted suppliers of electronic access control systems
Access Control UK employs a variety of access control technologies in order to create advanced solutions, enable users to exert solid, reliable and accurate control over the access to specific premises or zones.
The access control systems supplied by Access Control UK also support an effective Fire Roll Call feature, which will enable employers to evacuate the personnel off the premises in a very orderly and clear manner, should a fire, explosion or some other type of catastrophe occur.
If you'd like to find out more about the range of solutions supplied by Access Control UK, both in terms of hardware (smart card readers, biometric readers, turnstiles, etc.) and software (access rights management software solutions, etc.), just hit the contact button at the top of the screen, we'll be more than happy to answer any queries you might have.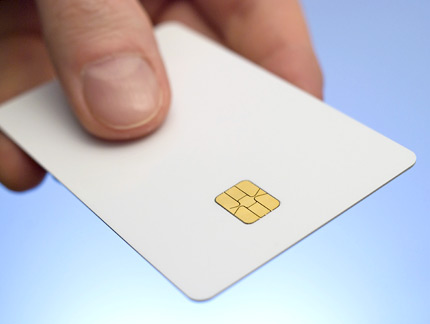 ---