Nigerian port operator announces significant access control investment
---
A Nigerian port operator has announced plans to install extensive access control systems in its terminal as part of a drive to improve overall security at the facility, a news report in the local media has been able to reveal.
Ports & Terminal Multiservices Limited (PTML), a concessionaire in Nigerian port, said it has invested over N100 million to develop a state-of-the-art access control and operational management system in its terminal, to authenticate the credentials of port users and facilitate trade in the terminal.
PTML, one of the largest RoRo terminals in West Africa, which is located at the Tin-Can Island Port, handles a large chunk of cars that come into Nigerian port.
PTML, which is concession to Grimaldi Agency Nigeria on build, operate and transfer (BOT) agreement, takes very seriously its obligations to the provisions of the International Ship and Port Facility Security Code (ISPS), in order to provide safe and secured business environment for all actors in the terminal.
"The aim of the access control measures we have is to control the flow of persons into our terminal through designated access points by enabling scanning of cards to gain access. It ensures that only authorise persons can transit through our restricted areas and we have developed this system in compliance to the ISPS Code and strictly in adherence to all relevant Nigerian regulations in line with the provisions of Customs and Excise Management Act (CIMA), said Steve Oko, Admin manager of PTML.
Access Control UK employs a variety of access control technologies in order to create advanced solutions, enable users to exert solid, reliable and accurate control over the access to specific premises or zones.
The access control systems supplied by Access Control UK also support an effective Fire Roll Call feature, which will enable employers to evacuate the personnel off the premises in a very orderly and clear manner, should a fire, explosion or some other type of catastrophe occur.
If you'd like to find out more about the range of solutions supplied by Access Control UK, both in terms of hardware (smart card readers, biometric readers, turnstiles, etc.) and software (access rights management software solutions, etc.), just hit the contact button at the top of the screen, we'll be more than happy to answer any queries you might have.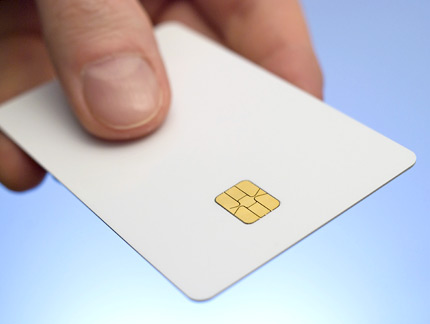 ---