Physical access control systems (PACS) for hospitals require a very flexible approach, experts argue
---
The implementations of physical access control systems (PACS) in hospitals will require an increasingly flexible approach as institutions must keep pace with security threats through the use of an open and expandable infrastructure that supports ongoing improvements, security experts believe.
As information security and physical security needs converge, hospitals must also carefully examine how to maximize their investments. Physical access control system (PACS) solutions that are based on dynamic technologies will be adaptable to changing hospital needs and the latest best practices as security threats evolve.
Modern access control solutions support many access control applications on the same smart card. For instance, they enable physicians, nurses, researchers and administrative staff to carry a single card that provides access to the parking lot, main door, emergency room and pharmacy, and can also be used for visual ID verification, time-and- attendance, payroll transactions, tapping in and out of computer applications and cafeteria purchases. Storing biometrics on the smart card can deliver strong, multi-factor authentication in laboratories, research centers, and other sensitive areas.
Many institutions also want a path to IP-based PACS solutions as an alternative to expand, customize and integrate PACS with other security solutions that can share the same network. Networked access control can streamline infrastructure enhancements and modifications. It also facilitates adding wireless locksets that connect with the online access control system, reducing wiring costs and eliminating the problems of easy-to-lose keys — while providing near-online and near-real-time control of the opening.
IP-based solutions also provide a single, integrated system for combining security, access control, video surveillance and incident response, perimeter detection and alarm monitoring systems. Hospitals can invest in a single, unified IP network, and logically control multiple technologies that previously co-existed only on a physical level. Plus, they can leverage their existing credential investment to seamlessly add logical access control for network log-on, and achieve a fully interoperable, multi-layered security solution across company networks, systems and facilities.
Access Control UK – experts in designing and deploying integrated access control systems for hospitals
Access Control UK employs a variety of access control technologies in order to create advanced solutions, enable users to exert solid, reliable and accurate control over the access to specific premises or zones.
If you'd like to find out more about the range of solutions supplied by Access Control UK, both in terms of hardware (smart card readers, biometric readers, turnstiles, etc.) and software (access rights management software solutions, etc.), just contact us, we'll be more than happy to answer any queries you might have.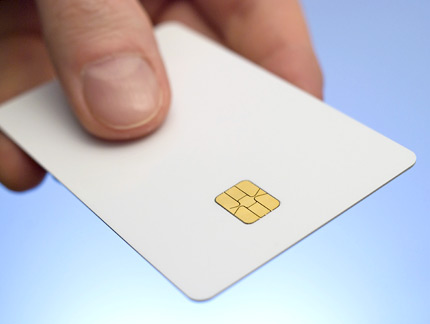 ---