Security Access Control Systems are Mission-Critical for Majority of Businesses
---
In the increasingly dangerous and unpredictable world we live in, security access control systems have become mission critical for most businesses wanting to enjoy a hassle free business activity.
Companies can create this type of security in variety of ways. Gone are the days when company would recruit a person to stand at the gateway to keep watch on the entrance activity. With the innovation of advanced security access control, it is no longer a headache for the businesses since most effective access control systems are computer operated.
The access control systems are must for the business in order to permit or restrict entrance to a property. They can be fined-tuned to access to specific locations on a property, at specific times. The system gives owner peace of mind providing complete control over all areas of the residential or commercial building or compound. The latest systems are more convenient and effective than those traditional access keys, for the keys can be stolen, lost or duplicated easily.
Access Control UK – the go-to company for secure, reliable and affordable access control systems
Access Control UK employs a variety of access control technologies in order to create advanced solutions, enable users to exert solid, reliable and accurate control over the access to specific premises or zones.
An UK-based manufacturer, we have over 30 years' experience in designing, installing and commissioning outstanding security solutions. We take great pride in our commitment to provide the best possible customer care and adhere to the highest British and International security standards, which is why we've been formally accredited by several accreditation bodies (visit our Accreditations page for more information).
The Access Control Systems supplied by Access Control UK are modular and fully scalable in design, thus allowing you to build your access control system to match your specific requirements, whether you're a small company with under 250 personnel or a large multinational corporation.
If you'd like to find out more about the range of solutions supplied by Access Control UK, both in terms of hardware (smart card readers, biometric readers, turnstiles, etc.) and software (access rights management software solutions, etc.), just contact us, we'll be more than happy to answer any queries you might have.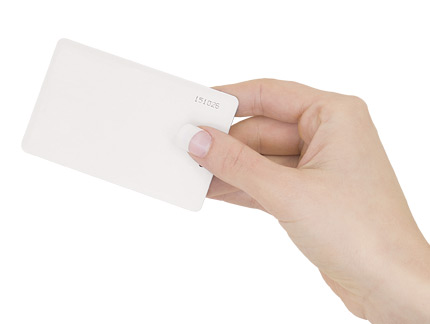 ---