Smart card technology to remain crucial for authentication in access control
---
The latest smart card technologies will continue to remain relevant for the access control segment throughout 2017 and beyond, although more and more organizations will focus on cloud-based systems that also leverage the power and versatility of IoT solutions, experts have argued.
It is believed that 2017 will also see further consumerization of security, with heightened demand from users seeking to open doors, and login to cloud-based resources, as well as have personalized on-demand printing of documents, and to deploy printed credentials remotely or conduct other transactions and daily activities using trusted IDs on their phone, wearable or smart card.
Trusted IDs that integrate security, privacy and convenience will provide a new level of assurance to these applications and transactions, while being uniquely positioned to make secure access more personalized to the individual.
The industry will look towards complete identity relationship management that considers the need to grant access based on the context or circumstances for risk-appropriate authentication across trusted identities assigned to people, devices, data and things in smart offices, buildings and other environments that are becoming more connected every day.
Very secure, proximity cards are almost impossible to duplicate so that users can feel more confident in their security systems. Making everything much more seamless than before, proximity cards can provide the answer to the heightened demand for security and better access systems.
Access Control UK – experts in deploying secure, reliable and affordable smart card access control systems
Access Control UK employs a variety of access control technologies in order to create advanced solutions, enable users to exert solid, reliable and accurate control over the access to specific premises or zones.
An UK-based manufacturer, we have over 30 years' experience in designing, installing and commissioning outstanding security solutions. We take great pride in our commitment to provide the best possible customer care and adhere to the highest British and International security standards, which is why we've been formally accredited by several accreditation bodies (visit our Accreditations page for more information).
The Access Control Systems supplied by Access Control UK are modular and fully scalable in design, thus allowing you to build your access control system to match your specific requirements, whether you're a small company with under 250 personnel or a large multinational corporation.
If you'd like to find out more about the range of solutions supplied by Access Control UK, both in terms of hardware (smart card readers, biometric readers, turnstiles, etc.) and software (access rights management software solutions, etc.), just contact us, we'll be more than happy to answer any queries you might have.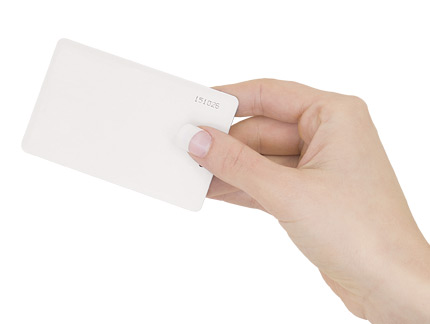 ---