Using a single Access Control platform bolsters school security
---
Employing a single access control platform across their entire estate has enabled a school district to benefit from improved security and superior convenience, a recent news report has been able to suggest.
Gilbert Christian Schools in Gilbert, Ariz., operates three private school campuses for students ranging in age from pre-kindergarten through high school. The district, which consists of the PK-8 Agritopia campus, PK-8 Greenfield campus and a high school campus, is home to more than 1,000 students and nearly 200 staff members.
About two years ago, just prior to constructing its Greenfield campus that opened last fall, Gilbert officials sought to bolster their access control system districtwide and began soliciting bids for a solution that could not only streamline security across the campuses but also provide a more modern level of convenience.
According to Barry Klontz who is the IT manager for Gilbert Christian Schools, the district's Agritopia and high school campuses were already in operation for a number of years, and many of their existing systems had begun to reach the end of their lifecycle.
Ultimately, school officials opted to adopt a facial recognition solution they hoped would both improve security and reduce their reliance on physical credentials alone. However, they soon realized that the biometric system by itself would not satisfy their security needs, and thus opted for a single, integrated access control solution.
Access Control UK – The Go-To Company for Secure and Reliable Access Control Systems
Access Control UK employs a variety of access control technologies in order to create advanced solutions, enable users to exert solid, reliable and accurate control over the access to specific premises or zones.
The access control systems supplied by Access Control UK also support an effective Fire Roll Call feature, which will enable employers to evacuate the personnel off the premises in a very orderly and clear manner, should a fire, explosion or some other type of catastrophe occur.
If you'd like to find out more about the range of solutions supplied by Access Control UK, both in terms of hardware (smart card readers, biometric readers, turnstiles, etc.) and software (access rights management software solutions, etc.), just hit the contact button at the top of the screen, we'll be more than happy to answer any queries you might have.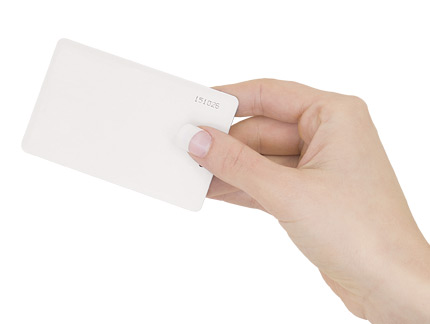 ---