Access control market to grow at a CAGR of 10.6% between 2014 and 2020, latest research reveals
---
The access control market is expected to grow at a CAGR of 10.6% between 2014 and 2020, the "Access Control Market by Product, Application & By Geography – Global Forecast & Analysis to 2020" research paper from Research and Markets has been able to reveal.
The paper suggests that the major driving factors for this market are the increase in crime rates and terror activities, government inclination towards security systems, and huge technological proliferation and unification.
It also reveals that products are widely used in sectors like commercial, residential, military & defense, government, industrial, healthcare, and education, with the high cost of some products being one of the major restraints for the growth of the access control market.
Access Control UK employs a variety of access control technologies in order to create advanced solutions, enable users to exert solid, reliable and accurate control over the access to specific premises or zones.
The access control systems supplied by Access Control UK also support an effective Fire Roll Call feature, which will enable employers to evacuate the personnel off the premises in a very orderly and clear manner, should a fire, explosion or some other type of catastrophe occur.
If you'd like to find out more about the range of solutions supplied by Access Control UK, both in terms of hardware (smart card readers, biometric readers, turnstiles, etc.) and software (access rights management software solutions, etc.), just hit the contact button at the top of the screen, we'll be more than happy to answer any queries you might have.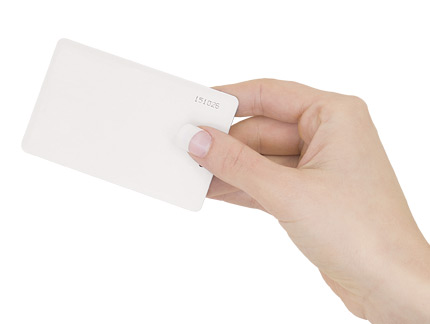 ---