Access Control Market to Reach USD 14.43 billion by 2025, Research Report Forecasts
---
The Access Control Market was valued at USD 8.23 billion in 2019 and is expected to reach USD 14.43 billion by 2025, at a CAGR of 9.8% over the forecast period 2020 – 2025, a recent market research report from Mordor Intelligence has been able to suggest.
Due to increasing crime rates globally, public security is a growing challenge. Access control systems play a major role in urban security, by enabling end users to exercise greater control over their domains. The most effective way of protecting personnel and assets from theft or harm is to limit physical and virtual access to only those individuals who can be identified and evaluated. Modern access control systems are automating this process with capabilities, like encrypted communications, which enable authentication by credentials, biometrics, and mobile devices.
Currently, cloud-based access control and video management solutions are in trend. Each access card, fob controller, calendar permission, and technology upgrade is integrated via cloud security, so updating secure access changes are both mobile friendly and globally scalable.
New doors, offices, and users can be added to the system at any time for greater convenience, with benefits provided, such as quicker installation time, automatic software updates, flexibility and mobility, and managed services with increased cyber security.
Deployment of wireless technology in security system is a key driver for the market studied. Wireless access control sends data to system control panels via a wireless radio signal, where wireless sensors are easy to move, which keep track of all sorts of unique things around the home, with real-time alerts that keep aware of what is happening. Moreover, wireless intrusion detection and prevention systems also enable protection of a wireless network by alerting the wireless network administrator in case of a security breach.
Access Control UK – expert suppliers of end-to-end Physical Identity and Access Management solutions
Access Control UK employs a variety of access control technologies in order to create advanced solutions, enable users to exert solid, reliable and accurate control over the access to specific premises or zones.
If you'd like to find out more about the range of solutions supplied by Access Control UK, both in terms of hardware (smart card readers, biometric time and attendance readers, turnstiles, etc.) and software (access rights management software solutions, etc.), just contact us, we'll be more than happy to answer any queries you might have.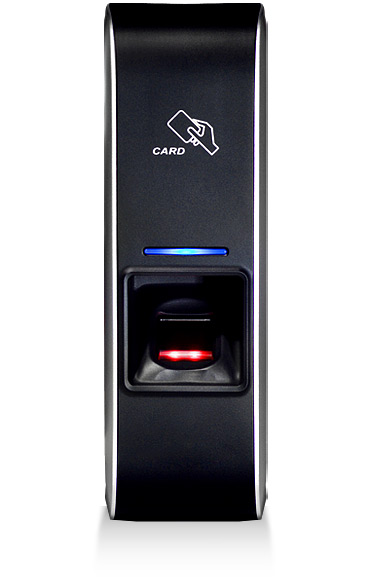 ---