Access control on the menu for future Science Centre in Cambridge
---
Implementing a modern, fully integrated access control system is really a must for any modern research facility, such as the future £25 million science centre that is set to be built at Anglia Ruskin University's Cambridge Campus.
The new 7,900 sq m facility to be built by Morgan Sindall will combine teaching, postgraduate and staff amenities for various departments within the Faculty of Science and Technology.
Features include a 300-seat lecture theatre, a 200-seat super-laboratory, staff offices and a range of specialist teaching space.
The red brick building will replace the Bryant and Mellish Clark buildings, with the roof designed to be reminiscent of traditional sheet metal roof cladding and will aim to achieve a 'Very Good' BREEAM rating, with 200 sq m of the roof space dedicated to photovoltaic panels.
The centre will save the university over 30% of carbon emissions by using gas more efficiently and generating its own electricity.
Access Control UK employs a variety of access control technologies in order to create advanced solutions, enable users to exert solid, reliable and accurate control over the access to specific premises or zones.
The access control systems supplied by Access Control UK also support an effective Fire Roll Call feature, which will enable employers to evacuate the personnel off the premises in a very orderly and clear manner, should a fire, explosion or some other type of catastrophe occur.
If you'd like to find out more about the range of solutions supplied by Access Control UK, both in terms of hardware (smart card readers, biometric readers, turnstiles, etc.) and software (access rights management software solutions, etc.), just hit the contact button at the top of the screen, we'll be more than happy to answer any queries you might have.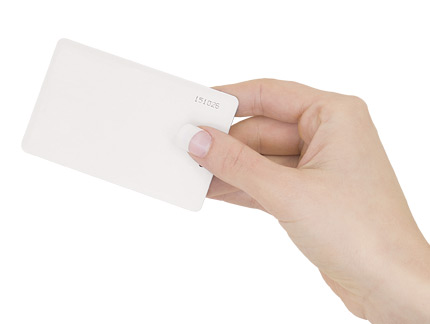 ---