Access Control Solutions for Residential Properties – An Increasingly Popular Trend Due to Security Concerns
---
Access control solutions for the residential sector are becoming increasingly popular with home owners as more and more property crimes are happening around the world, a recent news report has been able to suggest.
One of the main reasons why access control systems are becoming increasingly popular is the fact that they are a lot harder to bypass and harder to create duplicate keys for. Instead of a traditional physical key, residential door access control can use keycards, key fobs, pin codes, or biometrics. With the exception of pin codes all of the other electronic access methods or more secure than a physical key.
Another significant advantage provided by access control systems is the presence of an audit trail. Any time an access device is used an entry is logged, thereby recording who used the door and when. Depending on the system it might give you more information such as how long the door was open or if it was opened at all after the access was approved.
Access control systems are very versatile, so it is possible to set when a door can and can't be used by a specific access method. You can also program a specific access method to not work at particular times. This allows for very strict access rights to your property.
Furthermore, almost all residential door access control programs allow for the system to have alarms. If a door is opened it will detect that. It is also capable of detecting if a door is forced. When this happens, the system will alert you.
Access Control UK – specialising in deploying advanced access control system tailored to your specific requirements
Access Control UK employs a variety of access control technologies in order to create advanced solutions, enable users to exert solid, reliable and accurate control over the access to specific premises or zones.
The access control systems supplied by Access Control UK also support an effective Fire Roll Call feature, which will enable employers to evacuate the personnel off the premises in a very orderly and clear manner, should a fire, explosion or some other type of catastrophe occur.
If you'd like to find out more about the range of solutions supplied by Access Control UK, both in terms of hardware (smart card readers, biometric readers, turnstiles, etc.) and software (access rights management software solutions, etc.), just hit the contact button at the top of the screen, we'll be more than happy to answer any queries you might have.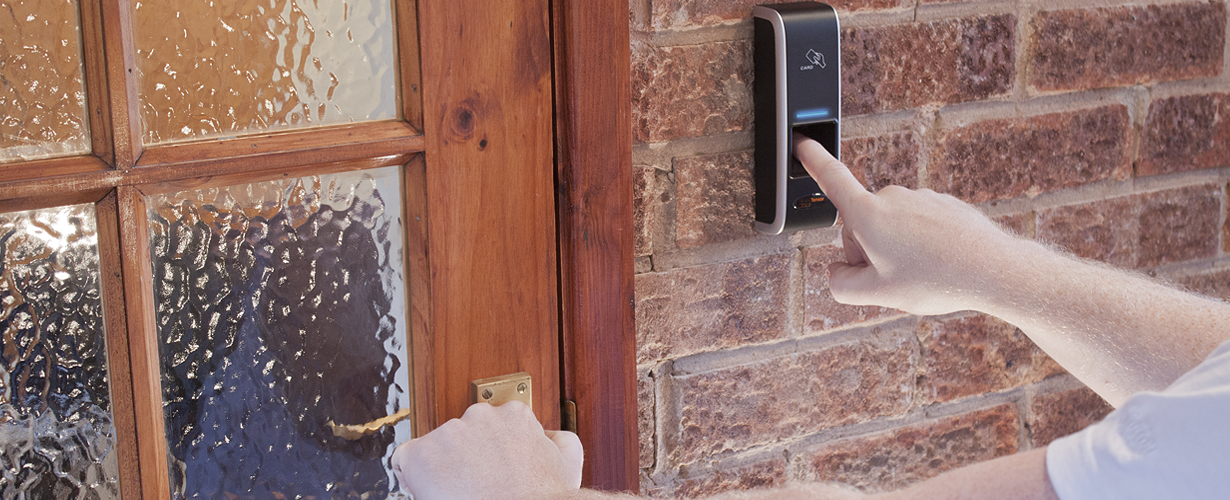 ---