Access Control Systems – A Must-Have for Any Organization in the Post-COVID 19 World
---
As workplaces around the world start to reopen, many businesses and organizations are starting to reconsider their workforce management provisions and the technologies they require in order to maximize their operational efficiency, multiple experts believe.
Many businesses and organizations already have the technology foundations they need in place – primarily in the form of access control systems. Once deployed purely for its security benefits, access control has been taking on a whole new role as a business tool for workforce management – even prior to the pandemic – now with a heightened interest focused on touchless access solutions.
By using employing touchless credentials such as biometrics, proximity devices, or mobile credentialing, existing and new access control systems can easily be enhanced to provide a fast and efficient means of allowing authorized individuals hands-free entry and exit to a facility helping prevent the spread of contagions that can impact the health of both individuals and businesses.
Furthermore, access control systems can also integrate new thermal detection solutions to instantly identify the surface temperature of individuals. This can provide fast initial indication of an identified individual's well-being for further investigation by designated personnel or to trigger some other action, such as denying physical access.
Although not perfected yet, access control systems with thermal sensors or cameras provide a new first line of defence that transcends the primary security benefits these systems were initially implemented to provide.
Beyond these new health safety benefits, access control alleviates many of the longstanding challenges associated with workplace efficiency as it relates to employee scheduling, time tracking, leave management, payroll and staffing audits by providing vital metrics for labor intensive operations at locations like factories, distribution centers, food processing plants and construction sites.
Access Control UK – suppliers of choice of advanced access control and facial recognition systems
Given the level of security required for stadia and sporting arenas, implementing a very solid access control and surveillance system is really a must, and this is specifically where Access Control UK could leverage its extensive experience in this field.
Access Control UK employs a variety of access control technologies, including here facial recognition, to create advanced solutions, enable users to exert solid, reliable and accurate control over the access to specific premises or zones.
If you'd like to find out more about the range of solutions supplied by Access Control UK, both in terms of hardware (smart card readers, biometric time and attendance readers, turnstiles, etc.) and software (access rights management software solutions, etc.), just contact us, we'll be more than happy to answer any queries you might have.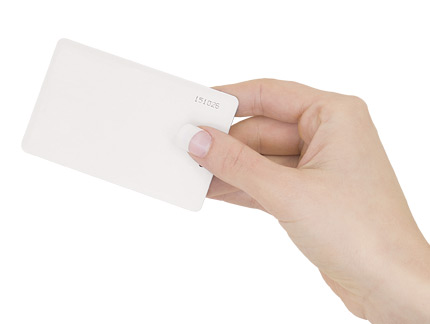 ---