Access Control Systems across school district set to be upgraded
---
The access control systems installed at schools in Kyle, Texas, are set to be upgraded in a bid to improve overall security and enable staff to control exactly who has access to the premises at any given time.
The schools will be fitted with access controlled vestibules, requiring visitors to use the main entrance and check in with the front desk staff. These vestibules will ensure there is a layer of security between visitors and staff, especially when the visitor is unauthorized to come to campus or is dangerous.
To secure the vestibules, security cameras, locks and protective glass barriers will be used.
"We've learned a lot in the past several years between acts of school violence, so in addition to improving areas we need to improve, we're also expanding safety measures," HCISD Director of Safety and Security Phillip Taylor said. "One of the things we know we need to improve are some of our older buildings."
The new security features will be installed over the winter break and will be ready to be used when students return to school after the New Year.
"There is not one thing that will make a school entirely safe," HCISD Chief Communication Officer Tim Savoy said. "We're doing a lot of big and small things that will add up to make the schools as safe as possible."
Access Control UK – The Go-To Company for Secure and Reliable Access Control Systems
Access Control UK employs a variety of access control technologies in order to create advanced solutions, enable users to exert solid, reliable and accurate control over the access to specific premises or zones.
The access control systems supplied by Access Control UK also support an effective Fire Roll Call feature, which will enable employers to evacuate the personnel off the premises in a very orderly and clear manner, should a fire, explosion or some other type of catastrophe occur.
If you'd like to find out more about the range of solutions supplied by Access Control UK, both in terms of hardware (smart card readers, biometric readers, turnstiles, etc.) and software (access rights management software solutions, etc.), just hit the contact button at the top of the screen, we'll be more than happy to answer any queries you might have.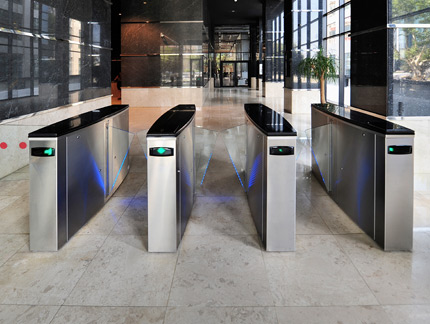 ---