Access Control Systems – Either Smart card or Biometric – Will Boost Your Building's Security
---
Using keys to manage access to one's office building or business premises is one of the least secure access control solutions – they can be easily replicated should they fall into the wrong hands, not to mention that retrieving them from former employees can prove to be a very difficult process.
Replacing locks for an entire building should a key get lost can be a very expensive option, not to mention that every single employee should receive a copy – an extra expense.
This is where smart card or biometric access control systems come into play. Smart cards and proximity cards, as part of an access control system, can solve your key-related security issues. With each card assigned to a specific person, your system can keep records of which people have accessed which doors, and when.
Your access control system can also solve the problem of lost keys, and keys that have disappeared with employees who have left. Because each card is specific to a user, specific cards can be disabled. So, if a card is lost, or an employee leaves, all you have to do is disable the missing card, so that the system no longer recognises it, and it can't be used to access the building – you'll never have to change the locks again!
Access Control UK – delivering superior security and reliability
Access Control UK is the No.1 British designer and manufacturer of smart card – based access control and time and attendance terminals. We supply top-quality, reliable and secure Access Control Systems that adhere to the latest industry standards and have numerous partners and distributors across the world.
You can control most standard types of internal/external electronic door releases and physical security devices such as barriers and turnstiles making full use of location points, whether in full view or hidden out of sight.
Operated by contactless smart cards, key fobs or biometrics, a Tensor Access Control System gives you full control over who is allowed access through any controlled point at any time of any day, placing it at the forefront of security solutions.
Access Control UK systems are modular in design, and have the advanced capability of being able to be adapted and extended to integrate with a time and attendance system seamlessly and without complication.
If you'd like to find out more about the extensive range of access control solutions supplied by Access Control UK , just contact us or Book a Demo, we'd be more than happy to answer all of your questions and queries.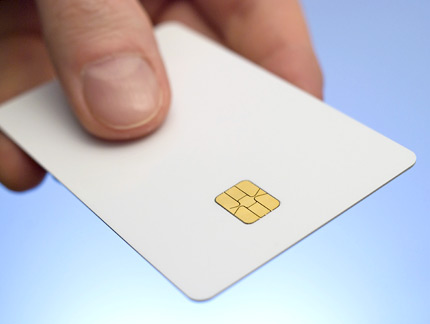 ---