Access control systems help minimize security risks in schools
---
Implementing secure access control systems (both pedestrian and vehicular) can help schools become safer and minimize security risks, experts believe.
Effective access control ensures the movement of people, assets and vehicles is managed, monitored and restricted in and around education sites. However, the first step towards achieving this goal is to undertake a comprehensive risk assessment, considering both the immediate and long-term use of the site.
Having a very good understanding of the potential risks facing one's site can help them devise a comprehensive access control strategy. Schools can attract a range of unwanted guests, from vandals to thieves and other intruders, and in order to mitigate such potential risks, it is important for gates to be properly locked and monitored, whether by a member of staff, CCTV or other surveillance tools.
It is also highly recommended that all access points should provide a clear and direct path to the main reception and be part of a greater, robust perimeter. Moreover, keeping the number of access points to a minimum maintains control of visitor movement.
Access Control UK – The Go-To Company for Secure and Reliable Access Control Systems
Access Control UK employs a variety of access control technologies in order to create advanced solutions, enable users to exert solid, reliable and accurate control over the access to specific premises or zones.
The access control systems supplied by Access Control UK also support an effective Fire Roll Call feature, which will enable employers to evacuate the personnel off the premises in a very orderly and clear manner, should a fire, explosion or some other type of catastrophe occur.
If you'd like to find out more about the range of solutions supplied by Access Control UK, both in terms of hardware (smart card readers, biometric readers, turnstiles, etc.) and software (access rights management software solutions, etc.), just hit the contact button at the top of the screen, we'll be more than happy to answer any queries you might have.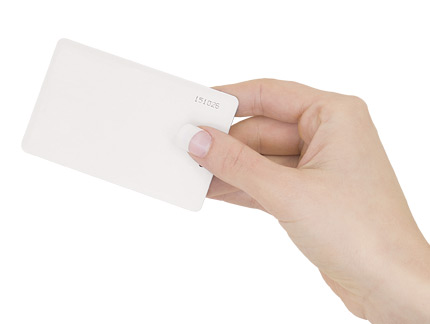 ---