Access control systems' market has grown over $5.2 billion in 2018, report suggests
---
The market for physical electronic access control solutions has grown to over $5.2 billion in 2018, a recent market research report from IHS Markit has been able to suggest.
The market has experienced stable and predictable growth rates that have hovered around 6 percent over the past several years. Electronic locks remain both the largest and the fastest growing product type in access control, representing nearly 40% of the global market size for all access control equipment.
The report also revealed some very interesting trends to watch in 2019 and beyond, which include Access Control as a Service (ACaaS), which allow end-users to avoid the need to invest in costly on-site IT infrastructures to support their access control equipment. ACaaS solutions will be particularly popular to support small and mid-sized projects that service less than fifty doors.
In addition, Bluetooth Low Energy (BLE) beacons will support geopositioning in an increasing number of the world's most advanced access control systems. Through geopositioning, the exact location of specific personnel can be identified at any site in real-time.
Access Control UK – specialising in deploying advanced access control system tailored to your specific requirements
Access Control UK employs a variety of access control technologies in order to create advanced solutions, enable users to exert solid, reliable and accurate control over the access to specific premises or zones.
The access control systems supplied by Access Control UK also support an effective Fire Roll Call feature, which will enable employers to evacuate the personnel off the premises in a very orderly and clear manner, should a fire, explosion or some other type of catastrophe occur.
If you'd like to find out more about the range of solutions supplied by Access Control UK, both in terms of hardware (smart card readers, biometric readers, turnstiles, etc.) and software (access rights management software solutions, etc.), just hit the contact button at the top of the screen, we'll be more than happy to answer any queries you might have.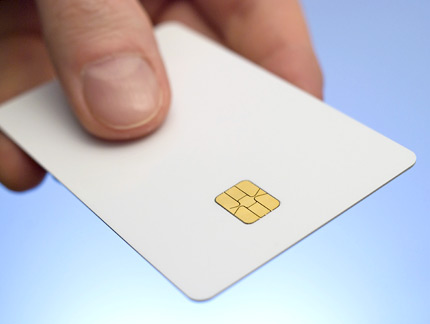 ---