Access Control Systems Market Set to Grow at a CAGR of 9.8%
---
Driven forward by the global increase in crime rates and the need for enhanced public security, the access control systems market is set to record a very strong level of growth over the next 6 years, a recent market research report from ResearchAndMarkets has been able to suggest.
The "Access Control Market – Growth, Trends, and Forecast (2019 – 2024)" report suggests that this particular market vertical is expected to grow at a CAGR of over 9.8% during the forecast period 2019-2024.
It points out that access control systems play a major role in urban security by enabling end users to exercise greater control over their sites – after all, the most effective way of protecting personnel and assets from theft or harm is to limit physical and virtual access to only those individuals who can be identified and evaluated.
Further growth factors include the launch of new and cost-effective security systems, as well as the preference for wireless as well as IoT based security systems in various applications.
Access Control UK – specialising in deploying advanced access control system tailored to your specific requirements
Access Control UK employs a variety of access control technologies in order to create advanced solutions, enable users to exert solid, reliable and accurate control over the access to specific premises or zones.
The access control systems supplied by Access Control UK also support an effective Fire Roll Call feature, which will enable employers to evacuate the personnel off the premises in a very orderly and clear manner, should a fire, explosion or some other type of catastrophe occur.
If you'd like to find out more about the range of solutions supplied by Access Control UK, both in terms of hardware (smart card readers, biometric readers, turnstiles, etc.) and software (access rights management software solutions, etc.), just hit the contact button at the top of the screen, we'll be more than happy to answer any queries you might have.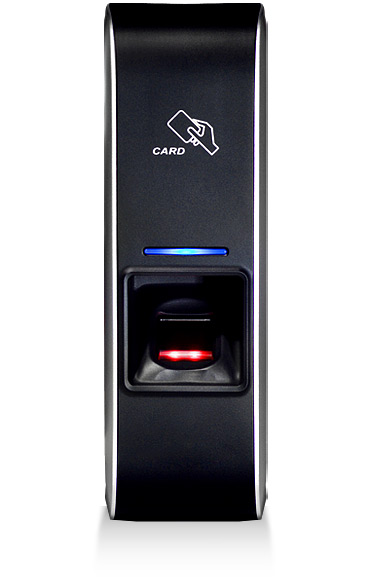 ---