Access Control Systems are a must for Any New Building in the Educational Segment
---
A solid and reliable access control system is a must for any new building that is set to serve an educational purpose, as will be the case with the new £21 million academy building project in Swindon, set to be built by BAM over the next few years.
The company will create a three-storey secondary teaching school for Great Western Academy (GWA) at Tadpole Farm in North West Swindon. Work is due to begin in January 2017, with completion scheduled for July 2018.
Designed by international design practice Scott Brownrigg, the new facility will cater for 1,210 pupils providing modern study/teaching facilities including ICT, Science and Maths, Design and Technology and the Creative Arts (Music, Drama and Dance). Sports facilities include a Sports Hall, outdoor football pitches, and a multi-use games area.
Pat Griffin, Design Manager for BAM Construction, said: "One reason we have a strong track record in the education field is that we are a collaborative company, and what drives our work is a thorough understanding of our client's needs and forming successful partnerships with them. Part of that involves understanding their community and the people whom their building serves, so the consultation is important to us and we look forward to hearing the views of local people."
Access Control UK – the access control supplier of choice for the educational segment
Whatever your requirements, Access Control UK specialists are available to help you get the best from your system.
Access Control UK are leading providers of proximity smart card and biometric access control systems and software for both large and small companies.
An UK-based manufacturer, we have over 30 years experience in designing, installing and commissioning outstanding security solutions. We take great pride in our commitment to provide the best possible customer care and adhere to the highest British and International security standards, which is why we've been formally accredited by several accreditation bodies (visit our Accreditations page for more information).
The Access Control Systems supplied by Access Control UK are modular and fully scalable in design, thus allowing you to build your access control system to match your specific requirements, whether you're a small company with under 250 personnel or a large multinational corporation.
If you'd like to find out more about the range of solutions supplied by Access Control UK, both in terms of hardware (smart card readers, biometric readers, turnstiles, etc.) and software (access rights management software solutions, etc.), just contact us, we'll be more than happy to answer any queries you might have.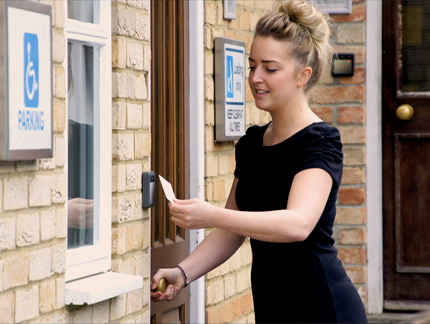 ---