Access Control UK joins Made in Britain directory
---
Tensor, the parent company behind Access Control UK, is delighted to announce that it has joined the Made in Britain directory. Access Control UK is a leading UK-based manufacturer, system integrator and installer of smartcard & biometric Access Control security systems, along with physical security solutions such as turnstiles and car park barriers.
The Made in Britain organisation was founded in 2011, with the intention of raising the profile of British companies who manufacture their products in Britain so that they can easily be found by journalists and potential customers.
Members receive a marque to put on their products so that their manufacturing origin is immediately obvious, along with the PR expertise of the organisation via workshops, and opportunities for networking. The directory currently has more than 1000 members across a wide variety of industries and product types. ranging from micro-businesses and start-ups to SMEs and large companies.
Access Control UK has been researching, developing and manufacturing security management products at its Hail Weston headquarters in Cambridgeshire for over 20 years, and its focus on and pride in its solely British manufacturing makes it a perfect addition to the Made in Britain database.
Using the Made in Britain marque on Access Control UK products will help potential customers to identify proud British production and quality when making their purchasing choice.
Ashley Smith, Chief Executive, comments: "We pride ourselves on our British engineering heritage as we have designed, developed and manufactured security, time and energy management products in the UK for over 30 years.
"By joining 'Made in Britain' we are able to adopt a mark of distinction to our current and future customer base. It is an assurance of quality, support and performance, all of which are an integral part of our DNA.
"The Made in Britain membership and marque are all about growth and development. We are a manufacturer who has R&D and innovation at our heart, and staying true to the values of quality British manufacturing is what provides us with a platform to compete on a domestic and global scale."
With over 3,000 customers, Tensor plc, the parent company of Access Control UK, supplies many blue chip organisations, law enforcement & government agencies world-wide. Access Control UK integrates its cutting edge security products into the Tensor.NET framework to provide a complete turn-key solution for business requirements. Research & development is at the core of the business, and new products are regularly released.
Under the registered name of Tensor plc, Access Control UK is audited to UKAS ISO 9001:2015 standards, is a British Security Industry Association member, an ACPO (Association of Chief Police Officers) 'Secure by Design' licensed company, an NSI NACOSS Gold certified company and holds a host of other industry specific & quality accreditations.
With offices throughout the UK, distributors & business units in several countries around the world and installation & support directly from the manufacturer, Access Control UK offers an unrivalled level of service thanks to their many years of industry expertise.
For further information on the Made in Britain initiative visit www.madeinbritain.org. To find out more about Access Control UK's extensive range of security products, please visit https://www.accesscontrol-uk.co.uk/ or call us on 020 8242 9695.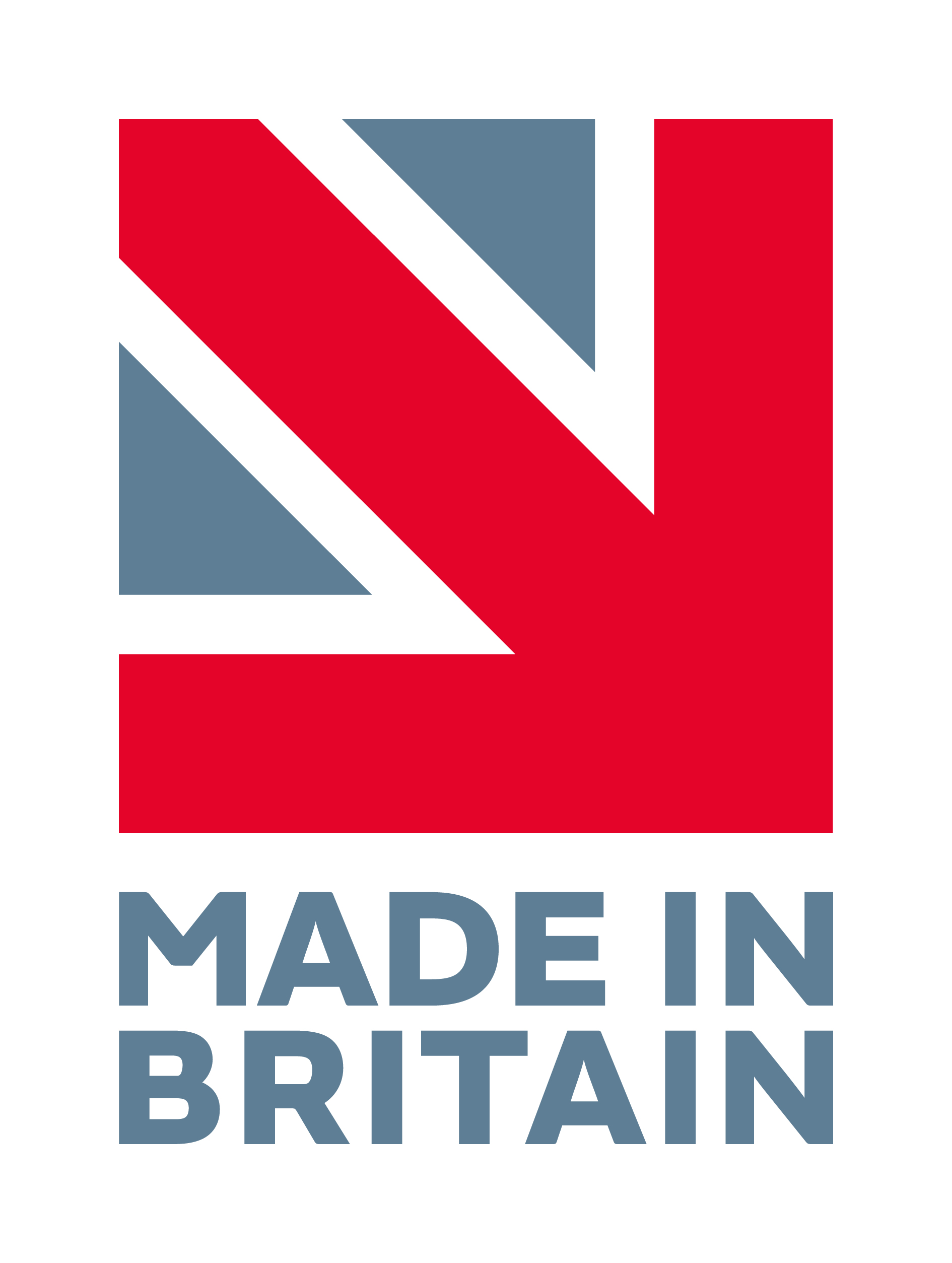 ---