Automated Vehicle Restriction and Access Control Systems Market set For Strong Growth Until 2026, Report Suggests
---
The market for Automated Vehicle Restriction and Access Control Systems is set to record a very strong level of growth over the next 6 years, a recent market research report from Reports and Data has been able to suggest.
The research suggest that the automated barriers and bollards market is likely to grow at a CAGR of 2.98% between 2020 and 2026, with the need for enhanced security and streamlined access being among the main drivers.
Access Control UK – always in the forefront of reliable, affordable access control solutions
Our access control system also include provision for an entry made under duress. A normal PIN can be programmed as a feature of a normal access permission, working in tandem with the smartcard, but there can also be a special duress code set up. When this is entered, the cardholder (and any potential threat) notice no difference in the way that the door opens for them, but it triggers a silent alarm and sends an alert to the necessary people.
The other method by which people can use our access control system is through their personal biometrics.
The type of biometric access control identification that we offer for access control is the fingerprint reader, for employers who, due to security concerns, want to be absolutely certain that the relevant person is accessing the door. The image of the fingertip pattern is converted into a code through a secure algorithm, which is then stored on a database for future comparison and authentication.
These modern methods of access control should be the minimum used by all businesses, yet many premises still rely on lock and key. Contact us on 020 8242 9695 for more information on our products and services, or by using our contact form.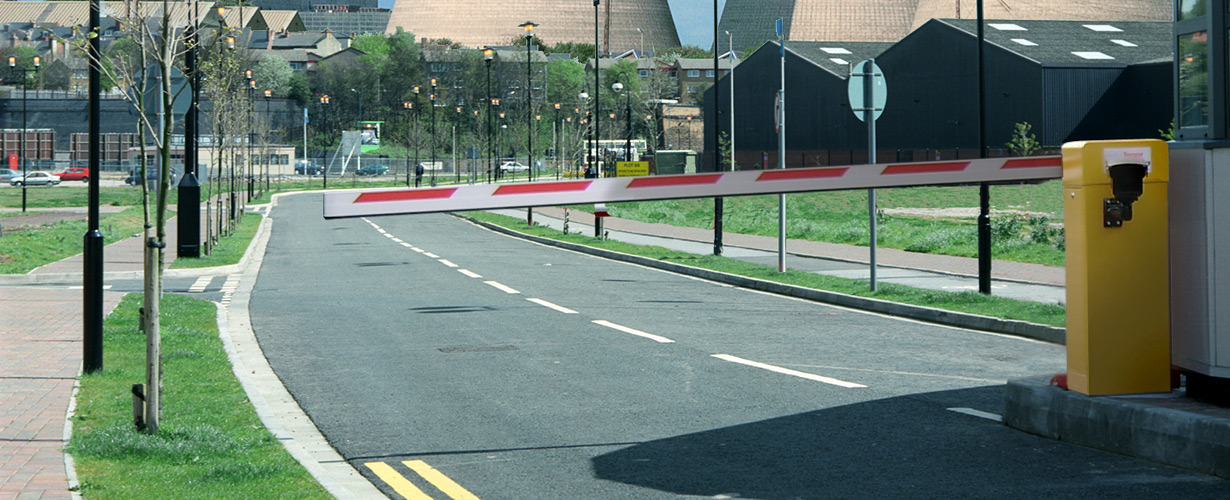 ---