Biometric Access Control – the solution for future car sharing schemes
---
Biometric access control will be one of the solution of choice for car sharing, as the popularity of these schemes is likely to soar over the next decade, research has found.
A report by Frost & Sullivan suggests that the number of cars on the road could diminish by over 20 million each year, so car makers need to figure out how to pitch their vehicles based on their utility for particular tasks, and not as things to own. Furthermore, the number of shared cars will jump from five percent this year to over 50 percent by 2030.
One of the most popular trends in the sector will likely be the disappearance of physical car keys, with biometric authentication becoming "the standard for accessing and operating vehicles." Such technologies will also enable instant personalization of car settings, and could also be used to authorize car-based payments made at transaction points such as drive-thru windows.
This follows another market forecast from Goode Intelligence predicting that the automotive biometrics market will see a CAGR of 96 percent over the next five years, reaching a value of $969 million by 2023. And with the increasing overlap between the IT and automotive sectors, it appears that these predictions are on track.
Access Control UK – suppliers of biometric access control systems for a variety of verticals and applications
Access Control UK employs a variety of access control technologies in order to create advanced solutions, enable users to exert solid, reliable and accurate control over the access to specific premises or zones.
The access control systems supplied by Access Control UK also support an effective Fire Roll Call feature, which will enable employers to evacuate the personnel off the premises in a very orderly and clear manner, should a fire, explosion or some other type of catastrophe occur.
If you'd like to find out more about the range of solutions supplied by Access Control UK, both in terms of hardware (smart card readers, biometric readers, turnstiles, etc.) and software (access rights management software solutions, etc.), just hit the contact button at the top of the screen, we'll be more than happy to answer any queries you might have.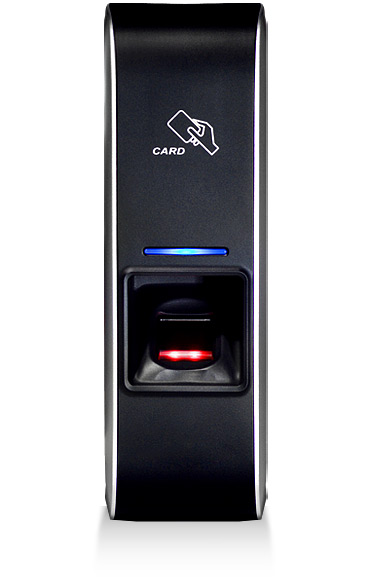 ---