Biometric Access Control Systems to record fastest growth in access control sector
---
Biometric access control systems will continue to represent the fastest growing product segment in the access control sector, with sales estimated to increase 9.9% annually to $1.2 billion through 2021, a recent report by The Freedonia Group has been able to suggest.
Finger and hand technologies represent the largest share of biometric access control sales, accounting for 49% in 2016. Through 2021, demand for finger and hand systems is expected to rise 9.1% per year to $590 million.
Among biometric technologies, fingerprint technology has achieved the widest commercialization for access control systems. The long history of fingerprint identification and large pool of existing fingerprint data, in addition to the relatively low cost compared to other biometric technologies, will be important factors for growth.
Access Control UK – suppliers of biometric access control systems that meet and exceed all your requirements
Access Control UK employs a variety of access control technologies in order to create advanced solutions, enable users to exert solid, reliable and accurate control over the access to specific premises or zones.
The access control systems supplied by Access Control UK also support an effective Fire Roll Call feature, which will enable employers to evacuate the personnel off the premises in a very orderly and clear manner, should a fire, explosion or some other type of catastrophe occur.
If you'd like to find out more about the range of solutions supplied by Access Control UK, both in terms of hardware (smart card readers, biometric readers, turnstiles, etc.) and software (access rights management software solutions, etc.), just hit the contact button at the top of the screen, we'll be more than happy to answer any queries you might have.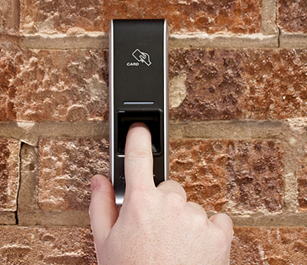 ---