Biometric access control systems will help reduce security risks in South African universities
---
Biometric access control systems could help improve security across South African universities, where protest action, violence and arson have posed risks to students' safety and university property in recent months, according to a news release.
On campuses around the country, protest action has caused extensive damage to a number of institutions. Minister of Higher Education and Training Dr Blade Nzimande said recently that 2015/16 protest action had cost universities at least R300 million in damage to property.
"Managing access effectively for the vast number of students is challenging, and the only way to ensure that the correct person enters the campus is via biometrics, because biometrics can't be shared, lost or forgotten," experts have argued.
Access Control UK – suppliers of solid and reliable biometric access control systems
Access Control UK employs a variety of access control technologies in order to create advanced solutions, enable users to exert solid, reliable and accurate control over the access to specific premises or zones.
An UK-based manufacturer, we have over 30 years' experience in designing, installing and commissioning outstanding security solutions. We take great pride in our commitment to provide the best possible customer care and adhere to the highest British and International security standards, which is why we've been formally accredited by several accreditation bodies (visit our Accreditations page for more information).
The Access Control Systems supplied by Access Control UK are modular and fully scalable in design, thus allowing you to build your access control system to match your specific requirements, whether you're a small company with under 250 personnel or a large multinational corporation.
If you'd like to find out more about the range of solutions supplied by Access Control UK, both in terms of hardware (smart card readers, biometric readers, turnstiles, etc.) and software (access rights management software solutions, etc.), just contact us, we'll be more than happy to answer any queries you might have.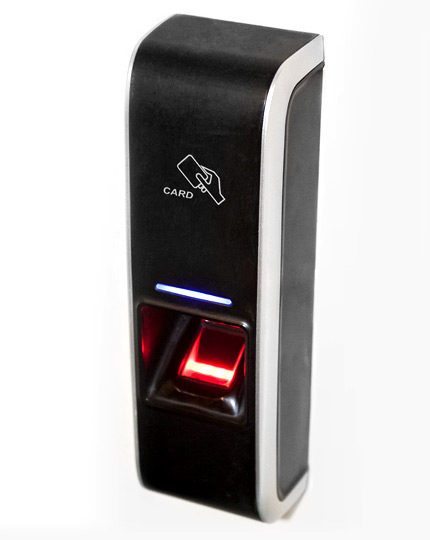 ---