Biometric access control systems to be deployed across Kuwait public schools
---
The Ministry of Education in Kuwait will start implementing the fingerprint biometric access control system in public schools at the beginning of the next school year, a recent news report in the local media has been able to suggest.
By deciding to implement this project, the ministry complies with Civil Service Commission regulations to implement the system that is already being used for employees in various government bodies and that the project had been delayed for budgetary reasons.
"A tender was offered for public bidding and the process will take more than one company to install the devices in over 900 schools," the sources explained.
Furthermore, the source elaborated that Kuwait Teachers Society is totally against making teachers use the new system in view of their work burden, which requires some leniency in occasionally arriving late if they do not have the first period on the timetable.
Access Control UK – suppliers of biometric access control systems that meet and exceed all your requirements
Access Control UK employs a variety of access control technologies in order to create advanced solutions, enable users to exert solid, reliable and accurate control over the access to specific premises or zones.
The access control systems supplied by Access Control UK also support an effective Fire Roll Call feature, which will enable employers to evacuate the personnel off the premises in a very orderly and clear manner, should a fire, explosion or some other type of catastrophe occur.
If you'd like to find out more about the range of solutions supplied by Access Control UK, both in terms of hardware (smart card readers, biometric readers, turnstiles, etc.) and software (access rights management software solutions, etc.), just hit the contact button at the top of the screen, we'll be more than happy to answer any queries you might have.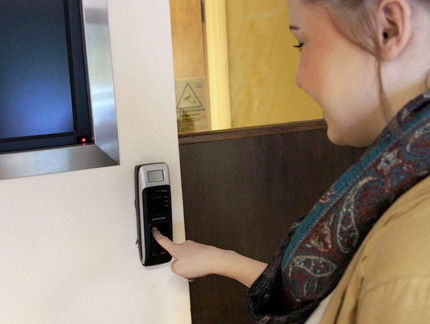 ---