Biometric Access Control Technology to See Continued Growth in 2021
---
Biometric access control technology will continue to grow throughout 2021 as more and more organizations are looking to defend themselves from attacks. In fact, in its September 2020 report, "Navigating The Emerging Risks Of Biometric Technologies," Forrester Research projected 60% of global security decision-makers polled were planning to implement or expand their use of fingerprint, facial or voice biometrics in 2021.
Furthermore, the global biometric system market is expected to see an 18% compound annual growth rate through 2025, with the market hitting $57.7 billion in just five years, according to a separate November 2020 Research and Markets report.
The use of fingerprints for identification goes back more than a century, while cybersecurity tools using fingerprints, iris scans and other biometric identifiers have helped organizations with highly sensitive security needs control access to physical and digital assets for decades.
Despite a number of challenges, experts said they expect more organizations are likely to adopt biometric security technology moving forward, adding it to the tools they use in their enterprise environments, rather than using a biometric option as a standalone authentication mechanism.
Access Control UK – suppliers of choice of advanced access control and facial recognition systems
Given the level of security required for stadia and sporting arenas, implementing a very solid access control and surveillance system is really a must, and this is specifically where Access Control UK could leverage its extensive experience in this field.
Access Control UK employs a variety of access control technologies, including here facial recognition, to create advanced solutions, enable users to exert solid, reliable and accurate control over the access to specific premises or zones.
If you'd like to find out more about the range of solutions supplied by Access Control UK, both in terms of hardware (smart card readers, biometric readers, turnstiles, etc.) and software (access rights management software solutions, etc.), just contact us, we'll be more than happy to answer any queries you might have.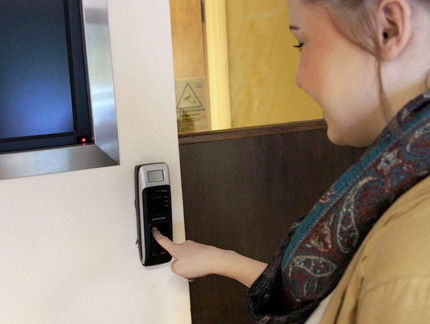 ---