Biometric fingerprint readers remain a cost-effective access control solution, experts believe
---
Biometric fingerprint readers continue to be some of the most cost-effective access control systems on the market, experts believe.
According to a report published by TechSci Research, the global biometrics market size is set to cross $24 Billion by 2021, while a further report from Technavio on the global multimodal biometrics market indicated CAGR of more than 15% over the forecast period. Of this marked growth, fingerprint recognition technology holds the largest single factor authentication segment and is predicted to continue to hold this pole position for the foreseeable future.
Richard Forsyth, UK & Ireland Sales Manager of ievo Ltd, the Newcastle-based manufacturer of biometric recognition systems – and partners to Access Control UK's parent company, Tensor, explains this growth:
"In light of recent appalling terrorist attacks across the world, the need for security has never been greater. Whilst travel and immigration will no doubt continue to hold the largest share of the biometric system market, and the USA still the largest customer, I suspect the less dramatic use of fingerprint readers across a wide range of sectors is actually the main driver of growth, certainly for ourselves."
Access Control UK – suppliers of biometric access control systems that meet and exceed all your requirements
Access Control UK employs a variety of access control technologies in order to create advanced solutions, enable users to exert solid, reliable and accurate control over the access to specific premises or zones.
The access control systems supplied by Access Control UK also support an effective Fire Roll Call feature, which will enable employers to evacuate the personnel off the premises in a very orderly and clear manner, should a fire, explosion or some other type of catastrophe occur.
If you'd like to find out more about the range of solutions supplied by Access Control UK, both in terms of hardware (smart card readers, biometric readers, turnstiles, etc.) and software (access rights management software solutions, etc.), just hit the contact button at the top of the screen, we'll be more than happy to answer any queries you might have.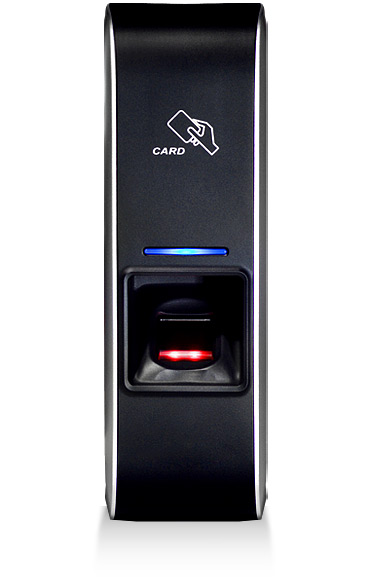 ---