Chinese universities turn to biometric access control systems to secure residence facilities
---
Biometric access control systems are becoming increasingly popular as the solutions of choice to secure residence facilities in Chinese universities, a recent news report in the local media has been able to suggest.
Shanghai Normal's newly renovated 6th Dormitory building has seen a huge facelift on the outside, but it's the internal upgrades that have been the most impressive. Student residents now enter the dorm via facial recognition technology by passing through scanners and electronic gates.
Anyone whose facial biometric or personal information has not been enrolled in the dorm's database cannot enter the building.
Once inside the hall, students can then use a fingerprint to enter their dorm room. The residence has been completely outfitted with new technology, and beyond the biometric upgrades now includes QR code-scanning for laundry machines, and a touchscreen in the lobby where students can request repairs.
Access Control UK – the go-to company for secure, reliable and affordable access control systems
Access Control UK employs a variety of access control technologies in order to create advanced solutions, enable users to exert solid, reliable and accurate control over the access to specific premises or zones.
An UK-based manufacturer, we have over 30 years' experience in designing, installing and commissioning outstanding security solutions. We take great pride in our commitment to provide the best possible customer care and adhere to the highest British and International security standards, which is why we've been formally accredited by several accreditation bodies (visit our Accreditations page for more information).
The Access Control Systems supplied by Access Control UK are modular and fully scalable in design, thus allowing you to build your access control system to match your specific requirements, whether you're a small company with under 250 personnel or a large multinational corporation.
If you'd like to find out more about the range of solutions supplied by Access Control UK, both in terms of hardware (smart card readers, biometric readers, turnstiles, etc.) and software (access rights management software solutions, etc.), just contact us, we'll be more than happy to answer any queries you might have.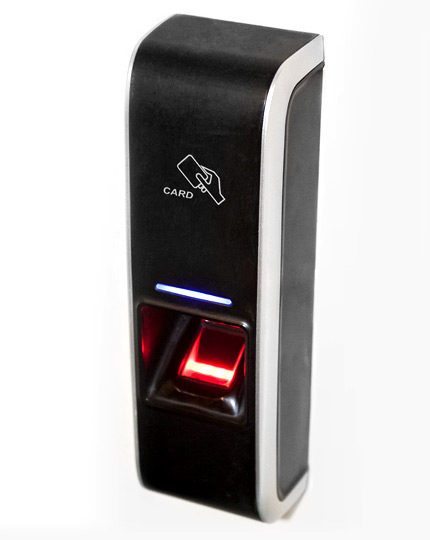 ---