Commercial sector to continue driving growth in the access control market
---
The commercial sector will continue to be the main factor driving growth in the access control market, which is to set to reach USD 13.55 Billion by 2025 at a CAGR of 10.2% during the forecast period 2018-2025, researchers from Fiormarkets have suggested.
Commercial sector users such as enterprises and data centers, banks and financial centers, hotels, retail stores and malls, and entertainment area require access control systems for protecting people and assets by preventing unauthorized access. They have dominated the market with the highest share of 26.90% in 2017 and will continue to do so for the foreseeable future.
The implementation of IoT-Based security systems with cloud computing platforms and rising incidences of identity theft are two factors propelling the growth of the market.
The market is analysed on the basis of five regions namely North America, Europe, Asia Pacific, South America, and Middle East and Africa. The North America region is dominating the market with the highest share of 39.80% in 2017. The North America region is dominating the market because of the rise in crime rates, cyber-attacks, and terrorist attacks. High implementation of access control systems in U.S. had dominated the North America market.
Access Control UK – specialising in deploying advanced access control system tailored to your specific requirements
Access Control UK employs a variety of access control technologies in order to create advanced solutions, enable users to exert solid, reliable and accurate control over the access to specific premises or zones.
The access control systems supplied by Access Control UK also support an effective Fire Roll Call feature, which will enable employers to evacuate the personnel off the premises in a very orderly and clear manner, should a fire, explosion or some other type of catastrophe occur.
If you'd like to find out more about the range of solutions supplied by Access Control UK, both in terms of hardware (smart card readers, biometric readers, turnstiles, etc.) and software (access rights management software solutions, etc.), just hit the contact button at the top of the screen, we'll be more than happy to answer any queries you might have.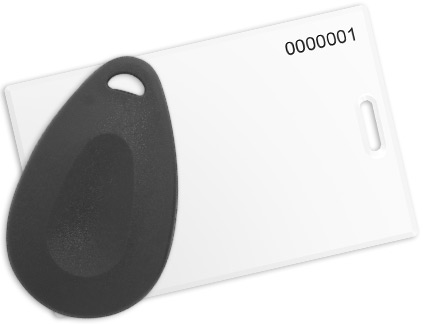 ---