Construction site access control – vital for ensuring safety and productivity
---
Construction companies who want to improve their chances of winning tenders need to focus on solving challenges related to productivity, profitability, performance, labour and technology, experts in the field believe.
Most construction firms are certainly innovative when using technology to present projects to clients and when executing on those projects. They're increasingly using tools like virtual and augmented reality to give clients an idea of the finished product before they even lay the foundations.
Yet when it comes to their own internal technology and business processes, there's a lot more that these firms can do to boost their productivity and efficiency.
By using a fully integrated, single platform for workforce management, construction firms can collect data from multiple sources in real-time, manage tender applications, monitor their workforce, and better manage the different elements of their projects, from procurement to expense claims and sub-contracting, to compliance and reporting.
These types of technologies now assist business decision makers to make those critical decisions in time and to optimise costing right down to individual jobs, as well as better manage the safety and productivity of their workforces.
Access Control UK– the partner of choice for Construction / Building Site Access Control
Professionals who hold a CSCS card can use their existing card to gain access to a construction site or similar, including through turnstiles or car park barriers. The WinAC.NET software includes a CSCS card wizard that allows system users to quickly grant contractors access to their access control system.
Other advanced features that can be enabled include a separate verification process where CSCS smartcard holders must report to a Site Manager for the Site Manager to verify the Contractor's details before permitting the CSCS smartcard to enter a site. This can be conducted on a site-by-site basis or can be applied to permit usage of a CSCS smartcard across a number of sites.
The CSCS smartcard provides a very powerful and cost effective means of centralising Time & Attendance, Advanced Access Control and Fire/Evacuation roll-call, re-using an existing CSCS smartcard as base for the entire system.
If you'd like to find out more about the integration of Access Control Systems with CSCS cards, just contacts us or Book a Demo, our representatives will be more than happy to answer all of your questions and queries.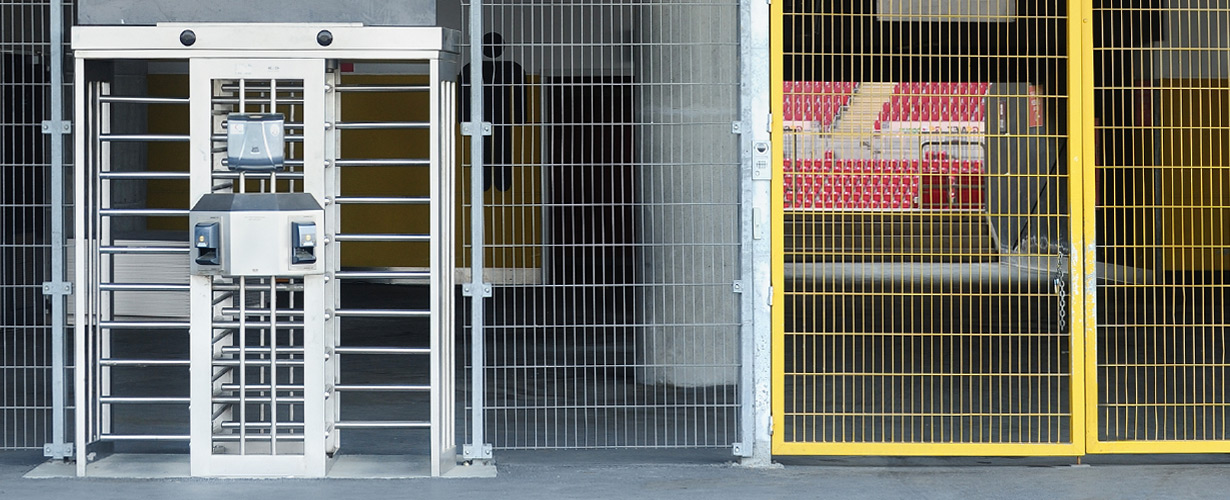 ---