Construction work starts on new Science Centre at University of Wolverhampton
---
Construction work has started on a new £10.1 million science and technology centre for the University of Wolverhampton, a recent news report in the local media has been able to find.
The Science, Technology and Prototyping Centre will be located on land at the university's Science Park on Glaisher Drive and will include 4,000 sq m of office space, labs and workshops, a cafe and space for parking.
The scheme, which is set for completion in the spring of 2017, is being funded by the Growth Deal through a £4.8m grant to the Black Country Local Enterprise Partnership, with the remaining £5.3m coming from the University.
Deputy Vice-Chancellor Professor Ian Oakes, said: "This exciting new development will be the only facility of its type in the Black Country and will build on the University's investment in science and engineering in the last two years.
"We already have around 80 businesses based at the Science Park and this new centre will attract another 30 science and technology-based companies right to heart of Wolverhampton."
Access Control UK employs a variety of access control technologies in order to create advanced solutions, enable users to exert solid, reliable and accurate control over the access to specific premises or zones.
The access control systems supplied by Access Control UK also support an effective Fire Roll Call feature, which will enable employers to evacuate the personnel off the premises in a very orderly and clear manner, should a fire, explosion or some other type of catastrophe occur.
If you'd like to find out more about the range of solutions supplied by Access Control UK, both in terms of hardware (smart card readers, biometric readers, turnstiles, etc.) and software (access rights management software solutions, etc.), just hit the contact button at the top of the screen, we'll be more than happy to answer any queries you might have.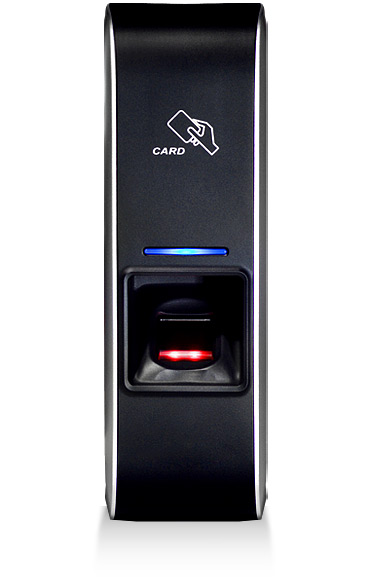 ---