Deploying a Modern Access Control System Is a Must for Any Smart Home
---
Security is a must for any smart home, as the advanced technology contained within can often represent a magnet for thieves. For this reason, it's extremely important to secure one's private space from unwanted visitors while providing a streamlined entry experience for friends and family, experts have argued.
Modern home security systems make use of credentials such as codes, FOB, key cards, or biometrics to provide convenient and quick access to people you authorize. They also monitor and record the movement of people entering the house.
Video Based Access Control Systems have evolved from simple video doorbells to more elaborate ones make use of multiple CCTV or IP cameras to monitor and record the main entrance and other areas of the house.
Some of the video based access control companies may be able to provide automatic entry by integrating their systems with key cards, electric locks, biometric scanners, or smartphones, depending on your needs.
Facial recognition based touchless home entry system enables you and other users to unlock doors and enter the house or apartment just by looking at the face reading device. Advanced neural networks work behind the scenes to record, store and match face credentials and grant instant access when there's a correct match.
Access Control UK – expert suppliers of Access Control Readers and Access Management solutions
Access Control UK employs a variety of access control technologies in order to create advanced solutions, enable users to exert solid, reliable and accurate control over the access to specific premises or zones.
Our access control readers are supplied ready to install and can operate across a cable or Ethernet network. They can also be mounted next to your barriers or turnstiles enabling you to quickly set up a powerful computer controlled security infrastructure.
The contactless smart card access readers can be configured in many different arrangements, controlling a smaller number of doors at first and then more at a later date as need and/or budget permits. Supported card formats include EM, HID Prox™, HID iClass™, MiFare™, and DesFire™.
If you'd like to find out more about the range of solutions supplied by Access Control UK, both in terms of hardware (smart card readers, biometric time and attendance readers, turnstiles, etc.) and software (access rights management software solutions, etc.), just contact us, we'll be more than happy to answer any queries you might have.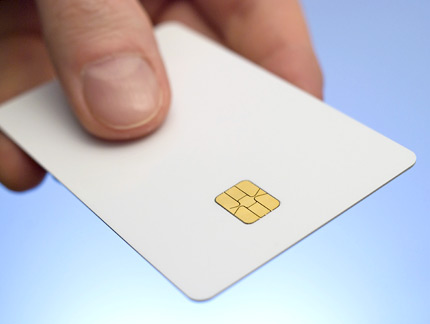 ---