Enhanced access control measures to be deployed at South African university following armed robbery
---
Improved access control measures are set to be deployed at the University of Johannesburg following a recent mass armed robbery, a recent news report has been able to reveal.
The 13 students were studying in a laboratory at Auckland Park's Kingsway Campus at 10.30pm when they were held up at gunpoint. The suspects took the students' cellphones and laptops and fled on foot.
"UJ security personnel were alerted and immediately responded to the scene," said university spokesperson Herman Esterhuizen.
"The suspects fired shots at close range at the reaction unit in the car park and fled. UJ's reaction unit responded with warning shots and pursued the suspects. Some of the stolen goods were later recovered on campus," he said.
The university's strategic communications senior manager, Kaamini Reddy, said: "Initiatives to significantly elevate security measures are being revised on the campuses and at student residences to ensure the safety and security of our students at all times. UJ is actively engaging with the South African Police Service, emergency services, local ward counsellors, and the City of Johannesburg to protect students on campus and in the vicinity of its campuses."
Access Control UK – Expert suppliers of electronic access control systems for the educational sector
Access Control UK employs a variety of access control technologies in order to create advanced solutions, enable users to exert solid, reliable and accurate control over the access to specific premises or zones.
The access control systems supplied by Access Control UK also support an effective Fire Roll Call feature, which will enable employers to evacuate the personnel off the premises in a very orderly and clear manner, should a fire, explosion or some other type of catastrophe occur.
If you'd like to find out more about the range of solutions supplied by Access Control UK, both in terms of hardware (smart card readers, biometric readers, turnstiles, etc.) and software (access rights management software solutions, etc.), just hit the contact button at the top of the screen, we'll be more than happy to answer any queries you might have.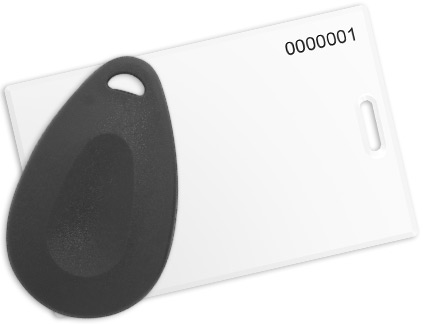 ---