Facial recognition access control system to be deployed at French football stadium
---
A French football club has tested a facial recognition access control system designed to enhance event security, a news report has been able to suggest.
The club tested the biometric technology at the stadium through video content analysis software as part of a "technical test" conducted on "volunteer staff of the start-up with a view to possible future application."
"There is a real problem of fighting radicalization in France but also in the world," said Minister of Sports of France, Roxana Maracineanu. "So, we have to watch over the fight against terrorism, and when we have people gathered around a sporting event, it can be very dangerous."
Access Control UK – suppliers of choice of advanced access control and facial recognition systems
Given the level of security required for stadia and sporting arenas, implementing a very solid access control and surveillance system is really a must, and this is specifically where Access Control UK could leverage its extensive experience in this field.
Access Control UK employs a variety of access control technologies, including here facial recognition, to create advanced solutions, enable users to exert solid, reliable and accurate control over the access to specific premises or zones.
If you'd like to find out more about the range of solutions supplied by Access Control UK, both in terms of hardware (smart card readers, biometric time and attendance readers, turnstiles, etc.) and software (access rights management software solutions, etc.), just contact us, we'll be more than happy to answer any queries you might have.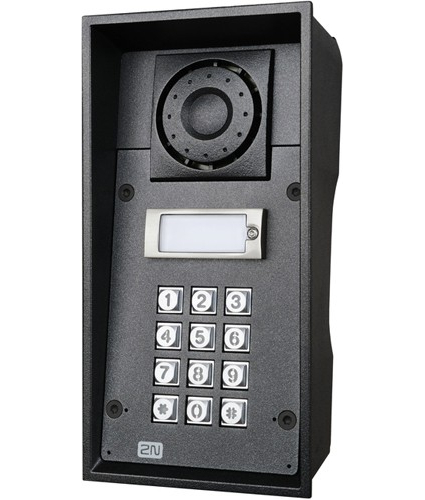 ---