Fingerprint biometric access control readers to drive market growth across Europe
---
Fingerprint biometric access control readers will help drive market growth across Europe, with the sector poised to go up at a CAGR of 12.04% during the forecast period (2019-2025).
The fresh report from "Research and Markets" suggests that the wide customer base is realizing the flaws in the existing cyber security networks need to be filled with robust security protocols. Organizations seek for access control trends with the view of boosting their business with the adoption of the latest technologies. Currently, the implementation of access control in a business landscape is crucial in a premises where cloud computing is used in a broad spectrum.
The research paper also suggests that the adoption of fingerprint biometric systems has optimized security cards to new levels. That is an important thing to consider for any safety, like healthcare or law enforcement, and it takes fingerprint bio-metrics to the start, not to mention passwords and PINs, of many other biometric technologies.
The authentication standards provided by fingerprint biometric smart cards are now being accepted extensively, to the extent that fingerprint biometric recognition is rapidly becoming the mainstream standard in smartphones.
Access Control UK – suppliers of biometric access control systems that meet and exceed all your requirements
Access Control UK employs a variety of access control technologies in order to create advanced solutions, enable users to exert solid, reliable and accurate control over the access to specific premises or zones.
The access control systems supplied by Access Control UK also support an effective Fire Roll Call feature, which will enable employers to evacuate the personnel off the premises in a very orderly and clear manner, should a fire, explosion or some other type of catastrophe occur.
If you'd like to find out more about the range of solutions supplied by Access Control UK, both in terms of hardware (smart card readers, biometric readers, turnstiles, etc.) and software (access rights management software solutions, etc.), just hit the contact button at the top of the screen, we'll be more than happy to answer any queries you might have.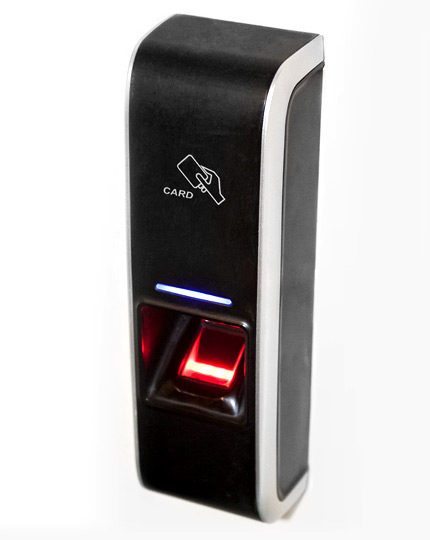 ---