Global Access Control Market Set to Grow by 7% in 2017, Report Suggests
---
The global access control market is set to grow at grow by 6.8 percent in 2017 and exceed $4.2 billion, as access control continues to play a larger role in enterprise applications as a result of deeper integrations with video surveillance, business processes and Internet of Things (IoT) devices, a recent research report from IHS Markit has been able to suggest.
The report points out that the increased use of mobile credentials and new biometric technologies would be among the top hardware trends to watch in the market during 2017 along with logical/physical integrations and remote services such as Access Control-as-a-Service (ACaaS).
Furthermore, it also forecasts that the global unit shipments of IP-enabled access controllers will grow at double the rate of other panel variants in 2017. The growth of the market for IP-based panels reflects greater use of web-based and online products, because, as access control systems move from PC-based to mobile-based control elements, the associated infrastructure will likely follow suit.
In terms of biometrics, IHS Markit forecasts an increasing interest in facial recognition over iris recognition, since facial recognition is easier to install and does not have (unfounded) concerns for health. For this reasons, the market for facial recognition is predicted to grow rapidly over the next five years.
Access Control UK – Experts in access control
Access Control UK employs a variety of access control technologies in order to create advanced solutions, enable users to exert solid, reliable and accurate control over the access to specific premises or zones.
The access control systems supplied by Access Control UK also support an effective Fire Roll Call feature, which will enable employers to evacuate the personnel off the premises in a very orderly and clear manner, should a fire, explosion or some other type of catastrophe occur.
If you'd like to find out more about the range of solutions supplied by Access Control UK, both in terms of hardware (smart card readers, biometric readers, turnstiles, etc.) and software (access rights management software solutions, etc.), just hit the contact button at the top of the screen, we'll be more than happy to answer any queries you might have.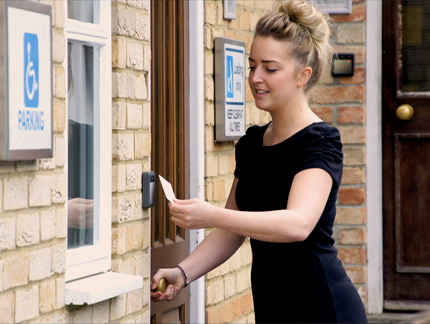 ---