Industrial development schemes can benefit from enhanced security and access control provisions
---
Planning for the deployment of comprehensive security and access control solutions should really be a must from the earliest stages of an industrial scheme's development, such as the recent one in Leighton Buzzard that has received the green light from Central Bedfordshire Council.
Approval has now been granted for the development's reserved matters application, which set out details for its appearance and layout, a recent news report in the local business media has been able to suggest.
Located near junction 11 of the M1, the speculative scheme comprises eight grade-A units, ranging from 12,000 sq ft to 130,000 sq ft.
Work on site will begin in the coming weeks, with the first units due to be delivered in the third quarter of 2021.
Chris Webb, partner at Firethorn Trust, said: "Firethorn has big ambitions for 2021, so we're excited to be able to start the year with this key step in bringing Ascent to life.
"Covid-19 has accelerated ecommerce growth, but this has exposed a real shortage for modern, high-quality midbox warehousing that is able to effectively meet increasing occupier demand.
"The development of Ascent Logistics Park not only responds to this urgent need, but will also look to attract significant interest from occupiers, bring economic benefits to the region and enhance connectivity within the UK industrial network."
Access Control UK – suppliers of choice of advanced access control and facial recognition systems
Given the level of security required for stadia and sporting arenas, implementing a very solid access control and surveillance system is really a must, and this is specifically where Access Control UK could leverage its extensive experience in this field.
Access Control UK employs a variety of access control technologies, including here facial recognition, to create advanced solutions, enable users to exert solid, reliable and accurate control over the access to specific premises or zones.
If you'd like to find out more about the range of solutions supplied by Access Control UK, both in terms of hardware (smart card readers, biometric readers, turnstiles, etc.) and software (access rights management software solutions, etc.), just contact us, we'll be more than happy to answer any queries you might have.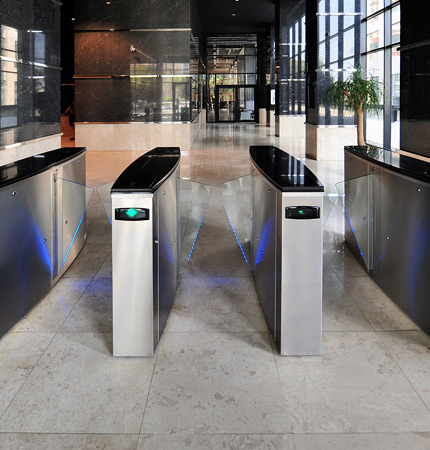 ---