Integrated access control and CCTV video surveillance system deployed to protect Cathedral
---
Places of worship (especially modern ones) often require as much security as any other venue where people congregate on a continuous basis, and this is exactly the reason why an integrated access control and CCTV video surveillance system has been deployed at a cathedral in Knoxville, Tennessee, a recent news report in the local media has been able to reveal.
The Cathedral of the Most Sacred Heart of Jesus which had been under construction for three years, boasts a state-of-art access control and camera surveillance systems. Parishioners are allowed access to the Nave and Transept for prayer, worship and confession from 6 a.m. to 9 p.m. Utilizing integration between the access control and fire alarm systems, a pre-programmed message recorded by Father David Boettner is played indicating the building is closing.
After the building closes, integration of the fire alarm, access control, video surveillance and burglar alarm infrastructure provide church leaders with the information needed to properly secure and protect the facility.
"This new system for our cathedral helps us control which areas people can visit after normal church hours without feeling like they are being excluded," Father Boettner said. "We didn't want the access control system to be too restrictive, but at the same time, we encourage people to stay within certain areas when staff aren't present."
Access Control UK – specialising in deploying advanced access control system tailored to your specific requirements
Access Control UK employs a variety of access control technologies in order to create advanced solutions, enable users to exert solid, reliable and accurate control over the access to specific premises or zones.
The access control systems supplied by Access Control UK also support an effective Fire Roll Call feature, which will enable employers to evacuate the personnel off the premises in a very orderly and clear manner, should a fire, explosion or some other type of catastrophe occur.
If you'd like to find out more about the range of solutions supplied by Access Control UK, both in terms of hardware (smart card readers, biometric readers, turnstiles, etc.) and software (access rights management software solutions, etc.), just hit the contact button at the top of the screen, we'll be more than happy to answer any queries you might have.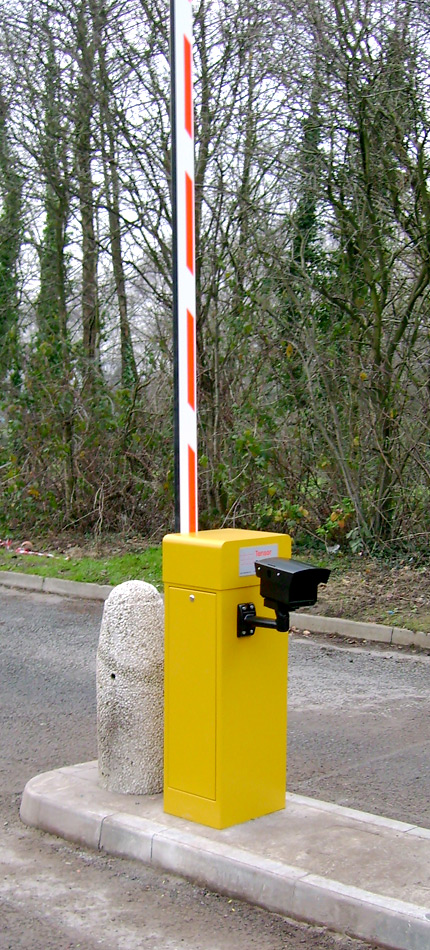 ---