Integrated access control and CCTV system to be installed at vandal-hit school
---
A new security system featuring extensive access control and CCTV functionality will be installed at Longlands Primary School in Market Drayton after it has suffered extensive damage caused by vandals.
According to a report in the local media, the measures come after previous incidents where people have been able to gain access and damage the schools grounds and facilities.
The proposal was supported by Market Drayton Town Council, provided the CCTV cameras are not "intrusive" to the bungalows at the rear of the school.
As part of the scheme, the existing 1.8 metre high fencing will be dismantled and replaced with a new proposed fence design, increased in height to 2.4 metres.
The low level pedestrian gates will remain in position but increased to the recommended height of 2.4 metres.
A statement submitted in support of the application states: "The school is generally in a good state of repair, and has had recently undergone a recent roof and windows replacement scheme, building and site maintenance is of a high standard.
"However, safeguarding, in respect of site security at the school is of a poor condition; allowing for frequent unauthorised access to the site grounds, where individuals have been able to access and damage the schools grounds and facilities.
"In support of effective safeguarding, it is the schools proposal that site security is improved with new fencing and gate arrangements in place of existing, complemented by the use of newly installed CCTV and access control."
Access Control UK – experts in designing and implementing advanced integrated security solutions for the educational sector
Considering the specific nature and the future use of the building, the implementation of a solid and reliable Access Control system on the premises is certainly a must.
Access Control UK employs a variety of access control technologies in order to create advanced solutions, enable users to exert solid, reliable and accurate control over the access to specific premises or zones.
If you'd like to find out more about the range of solutions supplied by Access Control UK, both in terms of hardware (smart card readers, biometric readers, turnstiles, etc.) and software (access rights management software solutions, etc.), just contact us, we'll be more than happy to answer any queries you might have.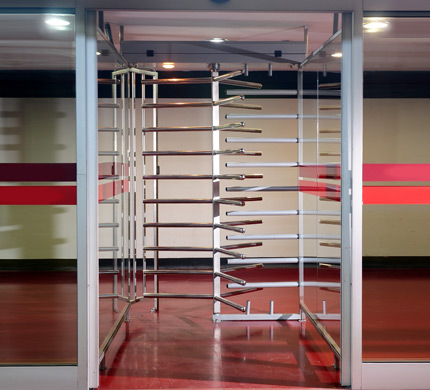 ---