Long-range access control to help improve staff safety during the COVID-19 pandemic
---
Long-range access control solutions can prove to be very effective in preventing the further spread of the COVID-19, especially as far healthcare facilities are concerned, experts argue.
The pandemic is driving the need for a technology that will help healthcare facilities to battle and beat the coronavirus, but this crisis has also managed to highlight the need for better healthcare safety and security technologies that will avoid the spread of the viruses happening in the first place. One of these technologies is long-range RFID system.
Radio Frequency Identification (RFID) utilises electromagnetic fields to automatically identify and track various objects. Most RFID systems include a microchip with an antenna (tag), a reader with an antenna and an access control server.
Value offered by long-range access solutions goes beyond security and safety. The right solution can not only help to minimise health risks for patients and medical staff, but also improve workflow and efficiency, as well as having enough data on hand in cases of crisis.
Viruses can live for over 24 hours on plastic and metal surfaces, so it only takes one carrier or one infected person to potentially spread the virus to everyone who enters through the door. Hence, the busier the facility, the higher the risk. The right access control solution can help minimise this risk and help protect both medical staff and patients.
Access Control UK – expert suppliers of RFID-based access control solutions
Access Control UK employs a variety of access control technologies, including here RFID, to create advanced solutions, enable users to exert solid, reliable and accurate control over the access to specific premises or zones.
If you'd like to find out more about the range of solutions supplied by Access Control UK, both in terms of hardware (smart card readers, biometric time and attendance readers, turnstiles, etc.) and software (access rights management software solutions, etc.), just contact us, we'll be more than happy to answer any queries you might have.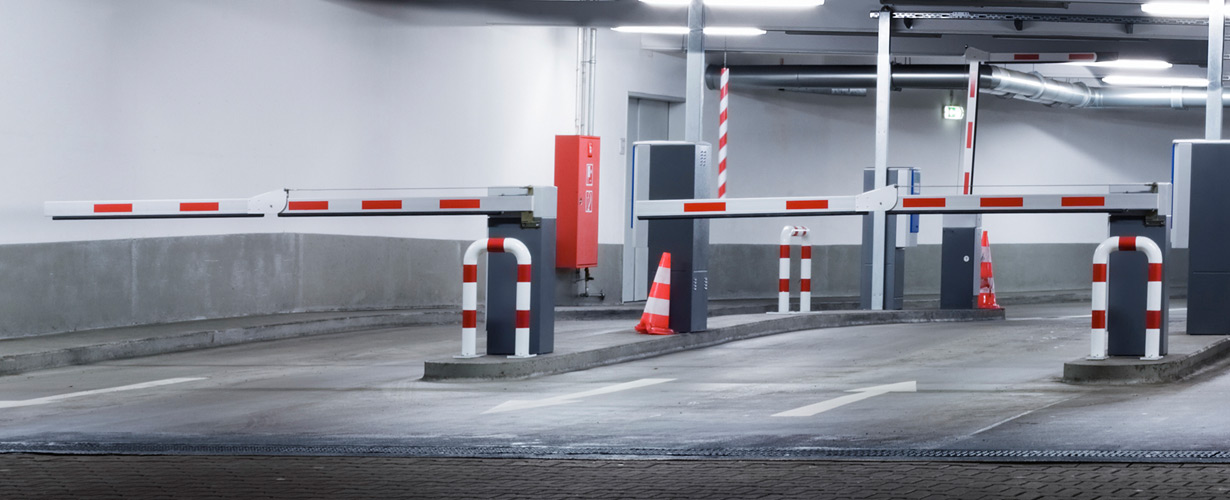 ---