Modern access control technologies are on the books for the higher education sector, research finds
---
Modern access control solutions that integrate with building management systems and surveillance are becoming increasingly popular within the higher education sector, recent research has been able to suggest.
The survey of 1,800 IT and education professionals highlights that 33.76% of readers, 30.6% of controllers and 24% of software programs are more than six years old. Older technologies such as barcode, magnetic stripe and 125 kHz low-frequency proximity solutions continue to dominate physical access control systems in the higher education sector.
In fact, more than half of survey respondents still use magnetic stripe, while almost a quarter still use 125 kHz prox. 64% of survey respondents observed that their current access control system experiences malfunctions.
However, more than a third of survey respondents (35%) are ready to embrace more modern technology as a way of improving the experience for staff, students and administrators. Over half of respondents (54.2%) would be interested in using their access control credentials to support multiple applications beyond physical access, and 44% stated that better integration with other security systems/components is a key driver for upgrading their access control systems.
Most colleges and universities want their students to use a single card or mobile credentials for multiple types of applications from accessing rooms in Halls of Residence and checking out books from the library through to locking bicycles and paying for food, parking and more. However, 64% of survey participants said that, while they want to upgrade their systems, they view costs as an obstacle. This often leads institutions to migrate towards systems that fulfil minimum requirements because of cost, rather than seeking the features and integration capabilities they really want.
Access Control UK – expert suppliers of end-to-end Physical Identity and Access Management solutions
Access Control UK employs a variety of access control technologies in order to create advanced solutions, enable users to exert solid, reliable and accurate control over the access to specific premises or zones.
If you'd like to find out more about the range of solutions supplied by Access Control UK, both in terms of hardware (smart card readers, biometric time and attendance readers, turnstiles, etc.) and software (access rights management software solutions, etc.), just contact us, we'll be more than happy to answer any queries you might have.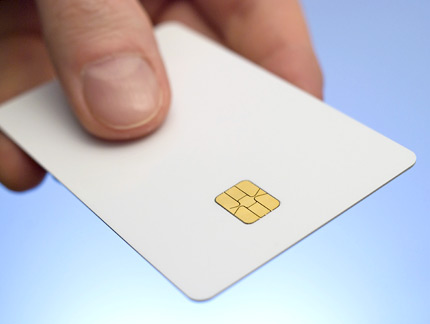 ---