Need for enhanced security to drive growth in Smart Card Access Control Systems' Market
---
The constant need for enhanced and improved security solutions is one of the main factors driving growth in the smart card access control systems' market, a recent market research report has been able to suggest.
Access control systems enable various organizations and enterprises to limit the access of network, data and workstations to authorized person. Government and commercial offices are increasingly using card-based electronic access control system to manage access to their resources. Card-based access control system is an efficient tool to protect the enterprise assets.
Card-based access control reduces need for multiple cards and access codes. Further, It offer flexibility for supporting various functions in an organization including security and managing the assets. Card-based access control system is a flexible and effective solution that accomplishes the organizations requirements in terms of security policies.
An access control system consists of components such as ID credential (card), card reader, door lock, control panel, control server, database and software. These components are either purchased from third party suppliers or developed by the OEMs. Card-based electronic access control systems are connected to the database and control server through an existing IP network of the organization. As a result, it saves the cost of deploying additional network for the access control system.
Increasing demand for enhanced security and government policies for security issues is driving the card based electronic access control system market. Images with better resolution and unchangeable personalization attributes are some of the technological advancements in the card-based electronic access control system. An emerging trend in card-based electronic access control system is the integrated solution for immediate response with electronic alarm systems.
Access Control UK – specialising in deploying advanced access control system tailored to your specific requirements
Access Control UK employs a variety of access control technologies in order to create advanced solutions, enable users to exert solid, reliable and accurate control over the access to specific premises or zones.
The access control systems supplied by Access Control UK also support an effective Fire Roll Call feature, which will enable employers to evacuate the personnel off the premises in a very orderly and clear manner, should a fire, explosion or some other type of catastrophe occur.
If you'd like to find out more about the range of solutions supplied by Access Control UK, both in terms of hardware (smart card readers, biometric readers, turnstiles, etc.) and software (access rights management software solutions, etc.), just hit the contact button at the top of the screen, we'll be more than happy to answer any queries you might have.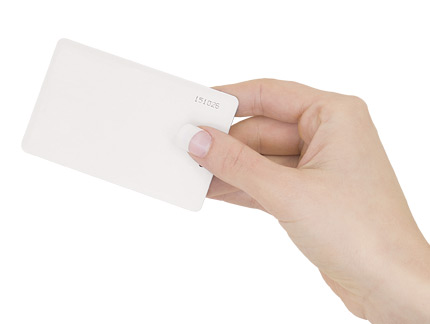 ---