New £30 million Engineering Innovation Centre (EIC) set to be built at the University of Central Lancashire
---
Plans to build a new £30 million Engineering Innovation Centre (EIC) at the University of Central Lancashire (UCLan) have been approved, with construction work set to start later this year, a news report has been able to recently reveal.
Features of the development, which is part of UCLan's £200m Campus 'Masterplan', include creating an integrated engineering hub for teaching, research and knowledge exchange. The scheme has been identified as a 'signature project' within Lancashire's Strategic Economic Plan and has secured £10.5 million via the Lancashire Enterprise Partnership's (LEP) Lancashire 'Growth Deal' with Government.
A further £5m cash injection was provided from Higher Education Funding Council for England (HEFCE) which will be used to equip the facility with advanced technology and specialist equipment. A European Regional Development Fund (ERDF) application has also been made to support industry engagement.
Michael Ahern, chief operating officer at UCLan, said: "The approval for work to begin is an important moment for the University and the future redevelopment of Preston. A true flagship development for the city, the EIC will be a powerful hub for developing and nurturing talent that will help the UK retain its place as a leader in engineering and innovation."
Access Control UK – the access control supplier of choice for the educational segment
Whatever your requirements, Access Control UK specialists are available to help you get the best from your system.
Access Control UK are leading providers of proximity smart card and biometric access control systems and software for both large and small companies.
An UK-based manufacturer, we have over 30 years experience in designing, installing and commissioning outstanding security solutions. We take great pride in our commitment to provide the best possible customer care and adhere to the highest British and International security standards, which is why we've been formally accredited by several accreditation bodies (visit our Accreditations page for more information).
The Access Control Systems supplied by Access Control UK are modular and fully scalable in design, thus allowing you to build your access control system to match your specific requirements, whether you're a small company with under 250 personnel or a large multinational corporation.
If you'd like to find out more about the range of solutions supplied by Access Control UK, both in terms of hardware (smart card readers, biometric readers, turnstiles, etc.) and software (access rights management software solutions, etc.), just contact us, we'll be more than happy to answer any queries you might have.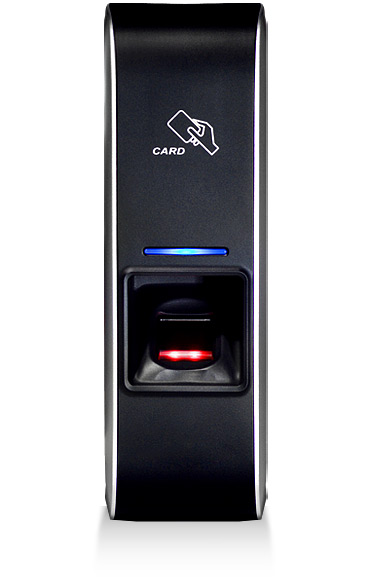 ---