Physical Security Market to grow at a CAGR of 7.2% over the next five years
---
The physical security products' market is set to increase at a compound annual growth rate (CAGR) of 7.2% over the next five years, according to a new report by market research firm Memoori.
The total value of world production of physical security products at factory gate prices in 2018 was approximately $31.6 billion, and the market is forecast to reach $44.3 billion in 2023, the report forecasts.
Memoori estimates that China accounts for approximately 31% of the world's physical security business. It is now the biggest single country market for physical security products having increased its share by almost 50% in the last seven years.
The video surveillance equipment will make up the bulk of the market growth. Access Control remains a much smaller business than video surveillance and less competitive, but consolidation is creating a more competitive environment. With it comes the confidence to move forward and take up the challenge of embracing new technologies that will deliver better performing products, according to Memoori.
Access Control UK – specialising in deploying advanced access control system tailored to your specific requirements
Access Control UK employs a variety of access control technologies in order to create advanced solutions, enable users to exert solid, reliable and accurate control over the access to specific premises or zones.
The access control systems supplied by Access Control UK also support an effective Fire Roll Call feature, which will enable employers to evacuate the personnel off the premises in a very orderly and clear manner, should a fire, explosion or some other type of catastrophe occur.
If you'd like to find out more about the range of solutions supplied by Access Control UK, both in terms of hardware (smart card readers, biometric readers, turnstiles, etc.) and software (access rights management software solutions, etc.), just hit the contact button at the top of the screen, we'll be more than happy to answer any queries you might have.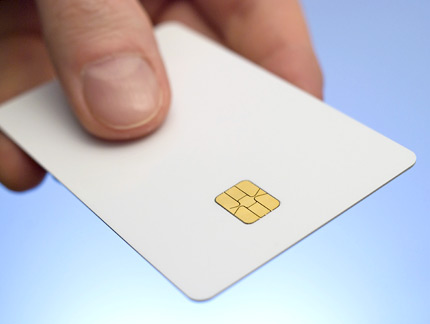 ---