The Requirements for Protection against Crime and Terror Attacks to drive Access Control Systems' Market Growth
---
The growing rate of criminal activities and terror attacks carried out especially on public and government locations has led to strong growth prospects in the access control segment, a recent news report has been able to suggest.
The research released by Transparency Market Research points out that the market segment is set to reach an impressive US$31.188 billion in 2019, growing at a CAGR of 12.6% over the past 5 years.
The global electronic access control systems market is a part of the global security market, and therefore has to compete with other security features and services to grow in terms of revenue. Key attributes that will attract consumers to the global electronic access control systems market, according to the report, are its high accuracy and efficiency in time, cost, and convenience.
Government bodies that are seeking superior security systems to negate fraudulent entries, criminal activities, and even illegal immigration, can find the tools and services for them through the global electronic access control systems market.
Access Control UK – experts in deploying advanced access control system tailored to your specific requirements
Access Control UK employs a variety of access control technologies in order to create advanced solutions, enable users to exert solid, reliable and accurate control over the access to specific premises or zones.
The access control systems supplied by Access Control UK also support an effective Fire Roll Call feature, which will enable employers to evacuate the personnel off the premises in a very orderly and clear manner, should a fire, explosion or some other type of catastrophe occur.
If you'd like to find out more about the range of solutions supplied by Access Control UK, both in terms of hardware (smart card readers, biometric readers, turnstiles, etc.) and software (access rights management software solutions, etc.), just hit the contact button at the top of the screen, we'll be more than happy to answer any queries you might have.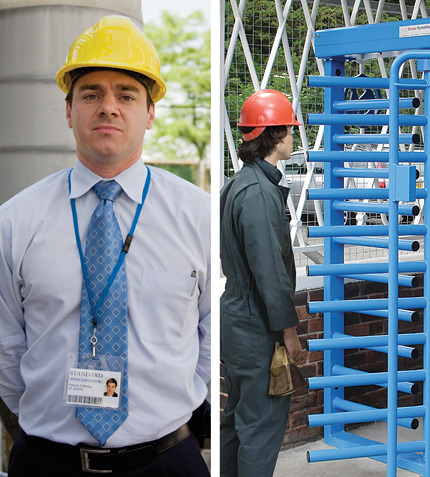 ---