Security Industry Association adopts OSDP security standard for access control communication
---
The Security Industry Association (SIA) has adopted the OSDP (Open Supervised Device Protocol) standard for access control communication and as a replacement for the ageing Wiegand protocol, the organization has been able to suggest.
The OSDP standard allows security equipment, such as card and biometric readers from one company interface easily with control panels and equipment from another manufacturer. In other words, OSDP fosters interoperability among security devices. It also adds sophistication and security benefits through features such as bi-directional communication and read/write capabilities.
A two-way channel paves the way for forward-looking security applications such as the handling of advanced smartcard technology, PKI, and mobile device access. Not only does it provide a concise set of commonly used commands and responses, it eliminates guesswork, since encryption and authentication is predefined. How will that impact security equipment manufacturers, integrators and users?
OSDP helps ensure that numerous manufacturers' products will work with each other. Interoperability can be achieved regardless of system architecture. For instance, the specification can handle smartcards by constantly monitoring wiring to protect against attack threats and serves as a solution for high-end encryption such as required in federal applications. The specification for handling LEDs, text, buzzers and other feedback mechanisms provides a rich, user-centric access control environment.
Access Control UK employs a variety of latest-generation access control technologies to create advanced solutions, enable users to exert solid, reliable and accurate control over the access to specific premises or zones.
If you'd like to find out more about the range of solutions supplied by Access Control UK, both in terms of hardware (smart card readers, biometric readers, turnstiles, etc.) and software (access rights management software solutions, etc.), just contact us, we'll be more than happy to answer any queries you might have.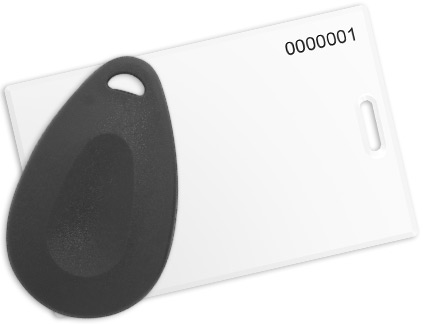 ---